AAA Inspector Rating Details
(scale 1-5)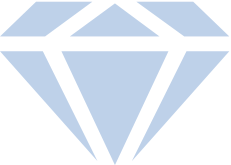 2.9
Overall
Top 20% at this Diamond Rating level, plus no recent member complaints. Our top rating for cleanliness and condition, too.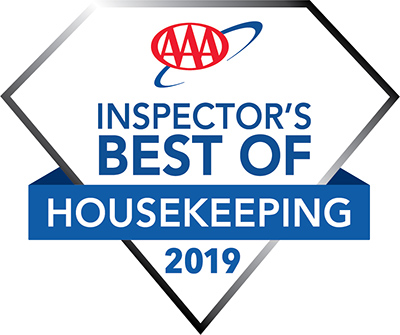 Top 25% of all hotels based on cleanliness and condition.
AAA Inspector Notes
Situated on a small hill with excellent views of the city, this hotel has a good restaurant and a lively night spot with entertainment. Seventh floor rooms are recently updated with comfortable décor. Smoke free premises. 108 units. 7 stories, interior corridors.