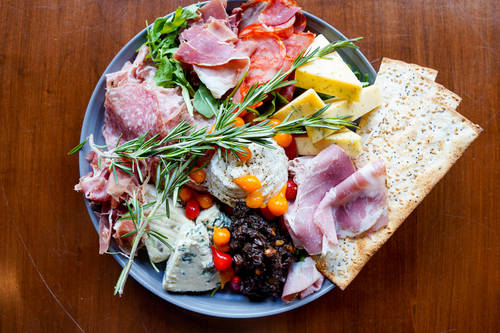 The Bistro at Gervasi Vineyard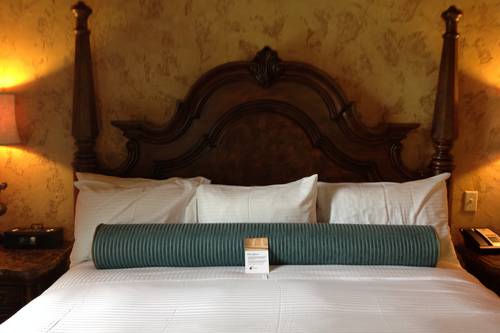 AAA/Inspector 10
AAA/Inspector 10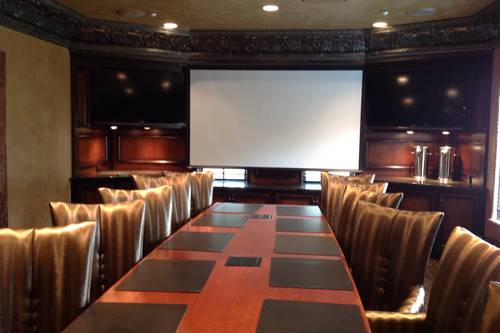 AAA/Inspector 10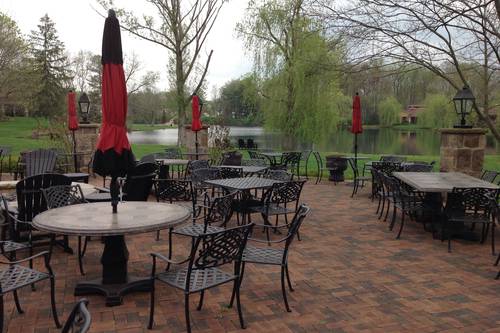 AAA/Inspector 10
AAA/Inspector 10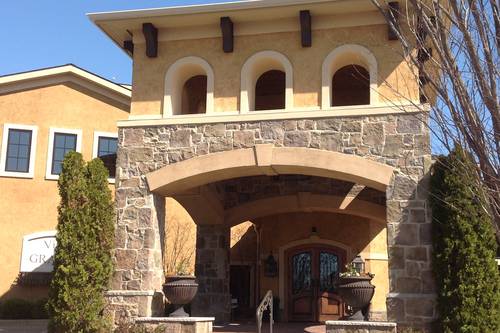 AAA/Inspector 10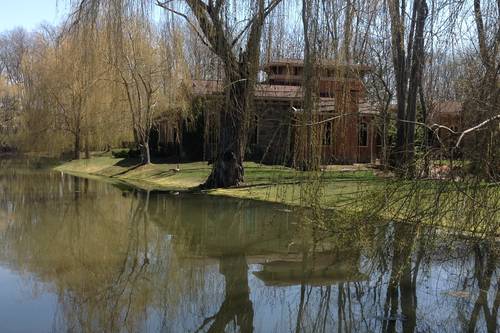 AAA/Inspector 10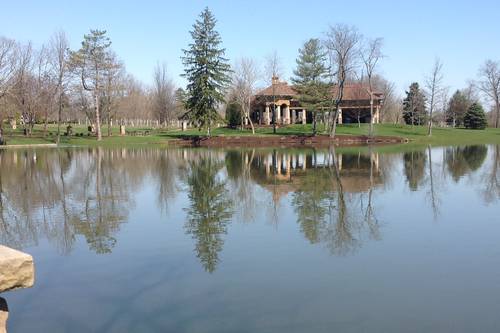 AAA/Inspector 10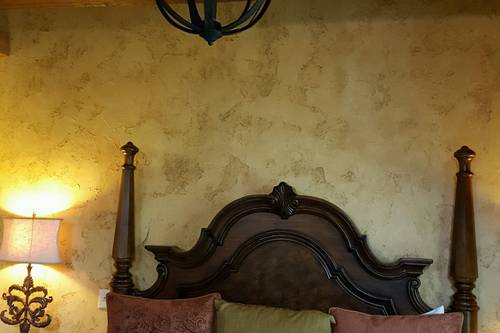 AAA/Inspector 10
AAA Inspector Notes
This hotel is an upscale Tuscan-inspired resort winery featuring excellent, estate-produced wines, private winery tours, tastings and pairings, boutique shopping and luxurious villa suites. Lush landscaping adorns the grounds, which include vineyards and a densely wooded area to the rear. A stone path leads directly to each villa. Be careful when walking around the pond: aggressive swans guard it. All of the units have balconies with views of the pond. The guest rooms vary in size and layout, but all are upscale in décor and furnishings. Wine tours, cooking classes and live music are just some of the activities available during your stay. The facility also has its own distillery located in a building modeled on a historic church in Italy. Not evaluated. Facilities, services, and décor characterize an upscale property.
Amenities & Services
Location
1700 55th St NE 44721.