AAA Inspector Rating Details
(scale 1-5)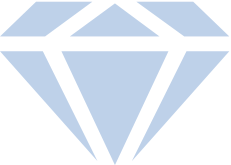 3.4
Overall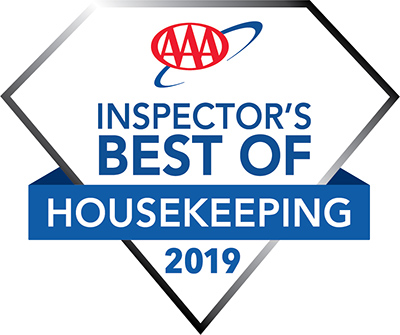 Top 25% of all hotels based on cleanliness and condition.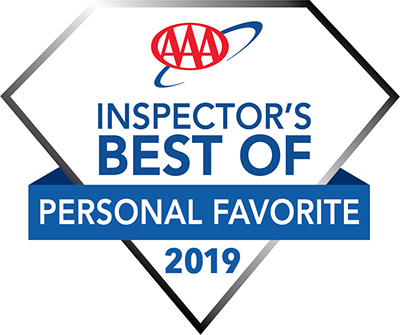 The building's original murals and marble walls/flooring have been beautifully restored while the rooms have a modern and comfortable design.
AAA Inspector Notes
Pause for a moment on the front lawn to marvel at this hotel's ornate exterior—downtown hotels with a front lawn are a marvel all by themselves. In front of a city park, the hotel boasts an impressive amount of green space in the heart of the city. Built in 1931 for use by the Board of Education, the structure's vintage details have been restored to their former glory, featuring tremendous amounts of marble in the lobby and corridors. Guest room sizes vary wildly, but all feature high ceilings, comfy bedding and large work spaces. Rooms with a king bed have bathrooms with a walk-in shower. One-bedroom suites feature either a king or two queens beds in the bedroom and a pull-out sofa and second TV in the living room. Complimentary hot breakfast is served daily, featuring waffles, eggs, potatoes, biscuits, breakfast meats and more. Each evening a guest reception takes place, serving light dinner fare that includes a soup and salad bar, plus entrées like pasta, meatballs or chicken. Complimentary popcorn and sodas are available in the lobby each evening. The small, on-site dinner café is cleverly named The Teachers' Lounge. Smoke free premises. 189 units. 6 stories, interior corridors. Accessibility (Call).