AAA Inspector Rating Details
(scale 1-5)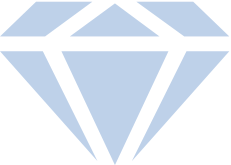 3.6
Overall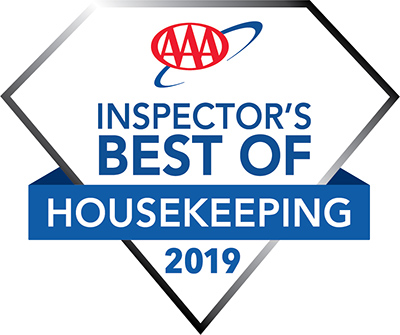 Top 25% of all hotels based on cleanliness and condition.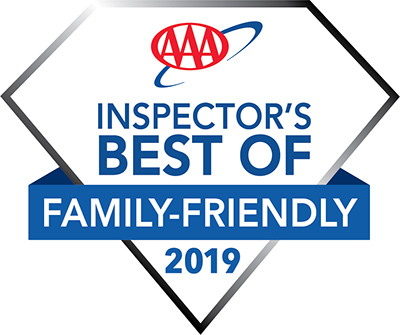 I enjoy this family-friendly hotel. On a sunny day, take your family hiking in the adjacent park. On a rainy day, visit the Hartville Flea Market.
AAA Inspector Notes
This hotel is immaculately clean and well-kept. The expansive lobby has a fireplace. The spacious rooms are furnished with solid wood doors and furniture. Rooms with king beds have glass showers. The hotel is next to the Hartville Flea Market and Hartville Hardware, two major tourist attractions. Directly behind the hotel is a municipal park with woods and a hiking trail. Smoke free premises. 81 units, some two bedrooms. 4 stories, interior corridors. Accessibility (Call).