AAA Inspector Rating Details
(scale 1-5)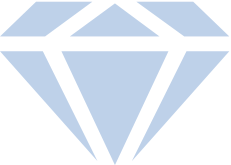 3.0
Overall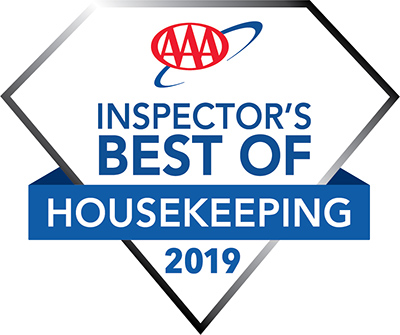 Top 25% of all hotels based on cleanliness and condition.
I think these secluded cottages, yurts and cabins are perfect for a weekend snuggle, especially in October when the autumn woods glow with colors.
AAA Inspector Notes
Nestled in the forested Hocking Hills near Cedar Falls, this inn comprises a log lodge, cabins, yurts and cottages. This cozy inn is the perfect place for a romantic weekend. The meeting area has a stone fireplace, hardwood floors and table seating. Visitors are welcomed into a restored rustic log cabin with a wood stove, open kitchen with comfortable seating and an interesting table fashioned from an old bellows. The cottages have back porches with swings. The road leading to this inn is narrow and winding; slow down and watch out for deer. Smoke free premises. 29 units, some cabins and cottages. 2 stories (no elevator), exterior corridors.