AAA Inspector Rating Details
(scale 1-5)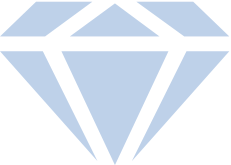 4.1
Overall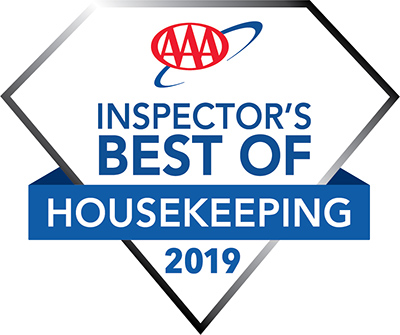 Top 25% of all hotels based on cleanliness and condition.
If you're planning a small wedding, this intimate bed and breakfast might be your spot. The gracious owners will ensure your special day is perfect!
AAA Inspector Notes
This three-story home was built in 1890 by railroad bridge contractor W.W. Graham. The unique and elegant guest rooms feature luxurious bedding with period furnishings and artwork throughout. Some rooms have a fireplace, covered porch and/or deep-soaking tub. Smoke free premises. 5 units, some three bedrooms and cottages. 3 stories (no elevator), interior corridors.