AAA Inspector Rating Details
(scale 1-5)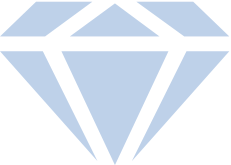 4.0
Overall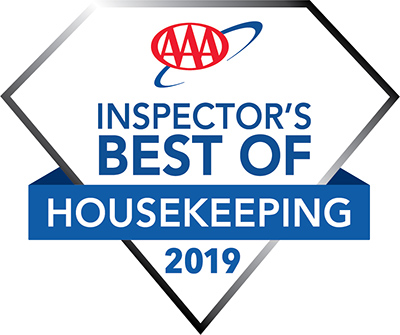 Top 25% of all hotels based on cleanliness and condition.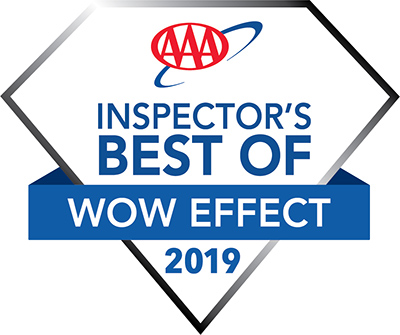 I love the two carousel horses in the basement and the photographs of Amelia Earhart (a one-time visitor to the mansion) in an upstairs bedroom.
AAA Inspector Notes
This 1867 Second Empire mansion was completely rebuilt and preserved to create an inn that's a delightful blend of historic charm and modern comfort. Rooms are individually decorated with a unique theme, beautiful furnishings, luxe bedding and spacious bathrooms. Most have a wet bar with a mini-fridge. Three rooms have a hydrotherapy tub in the bathroom. Only one pet-friendly room is available, so advance arrangements are necessary if you're traveling with your furry friend. Complimentary hot breakfast is included. Explore the main floor's sitting rooms and library. Banquet space extends into the thoroughly updated basement. The inn is located across from Lake Erie College. Smoke free premises. 16 units. 3 stories, interior corridors. Accessibility (Call).