AAA Inspector Rating Details
(scale 1-5)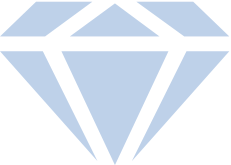 4.0
Overall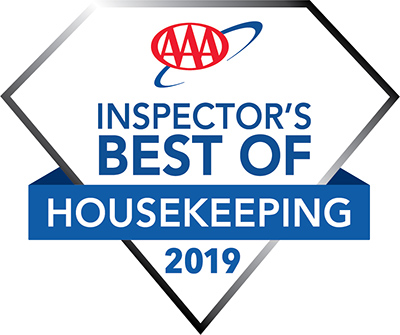 Top 25% of all hotels based on cleanliness and condition.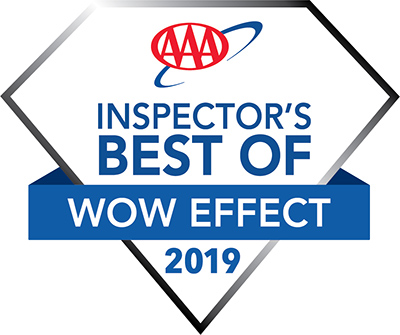 You'll find display cases of instruments, costumes and other music memorabilia which conjure up memories of my favorite performers.
AAA Inspector Notes
The property features shopping, gaming and an attractively furnished pool area. Three towers offer varying levels of luxury. TV view seating, honor bars and granite accents are featured in all rooms. Choose a room in the all-suite tower for additional spaciousness and luxurious bathrooms. 454 units. 7-19 stories, interior corridors. Accessibility (Call).