AAA Inspector Rating Details
(scale 1-5)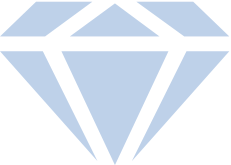 2.1
Overall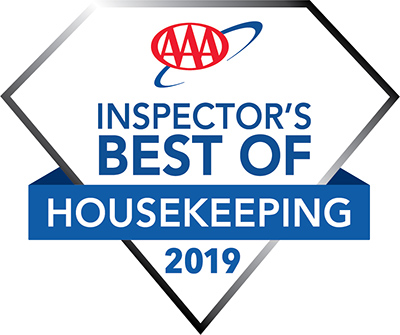 Top 25% of all hotels based on cleanliness and condition.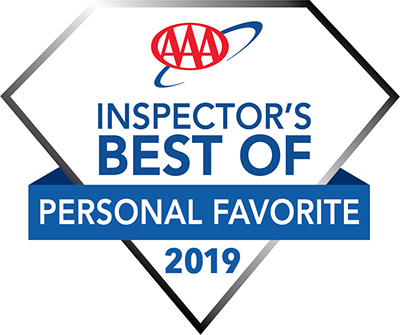 I really enjoy the modern amenities here. Each room features custom photo-artwork taken by the owners, strong Wi-Fi and pod-style coffee makers.
AAA Inspector Notes
Each of the spacious guest rooms comes equipped with its own Wi-Fi modem, smart wireless players and custom northern Ontario photo-artwork. This retro-style motel also offers at-door parking. Smoke free premises. 17 units. 1 story, exterior corridors.