AAA Inspector Rating Details
(scale 1-5)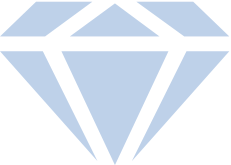 2.6
Overall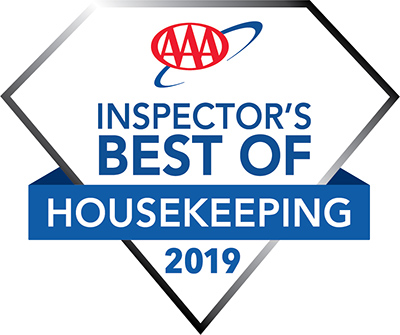 Top 25% of all hotels based on cleanliness and condition.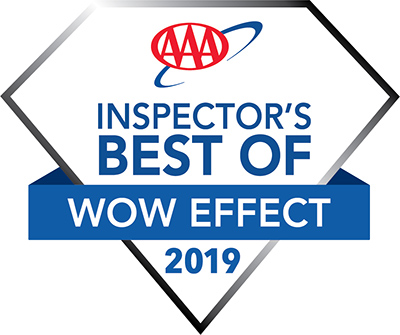 I look forward to the evening storytelling and live music on the deck in the summer, and I like to sip wine by the fire pit and watch the sunset.
AAA Inspector Notes
Perched on a bluff, you'll have a bird's-eye view of the Columbia River. Summer evening events include live music and storytelling. Rooms feature upscale bedding, a small desk and comfy chairs. This property makes a lovely retreat while visiting the local wineries or perhaps touring The Dalles Dam. Be sure to inquire about their package specials. Also, some rooms are compact. When you are traveling with family or a small group, spend a little more for guest rooms with extra space. The property is a little hard to find on your first visit, but it's well worth the effort. Smoke free premises. 46 units. 1 story, exterior corridors. Bath: shower only. Accessibility (Call).