AAA Inspector Rating Details
(scale 1-5)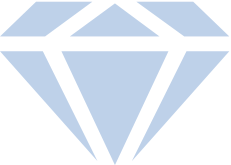 4.1
Overall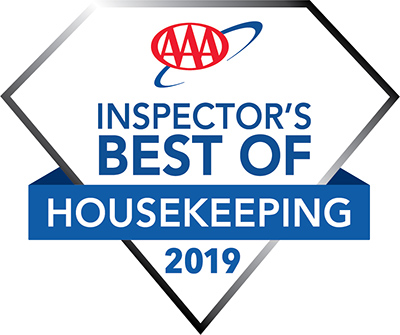 Top 25% of all hotels based on cleanliness and condition.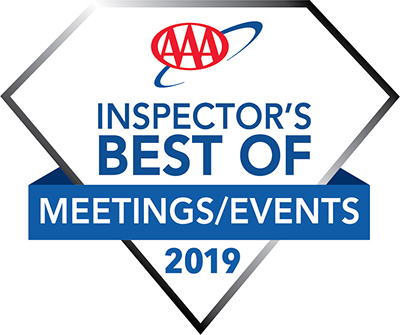 I like the modern high tech conference spaces and how they effortlessly blend in with the hundred year charm of the historical property.
AAA Inspector Notes
In a charming location at the center of town, this meticulously restored landmark offers refined service, rooms with a classic decor, modern meeting spaces and a trio of truly excellent restaurants. The complimentary breakfast includes quality food made with the freshest local ingredients. Enjoy the creative, casual on-site restaurant, a pâtisserie and splendid fine dining in The Delmonico Room, open only on weekends. This is a one-of-a-kind experience for the region. Smoke free premises. 16 units. 3 stories, interior corridors. Accessibility (Call).