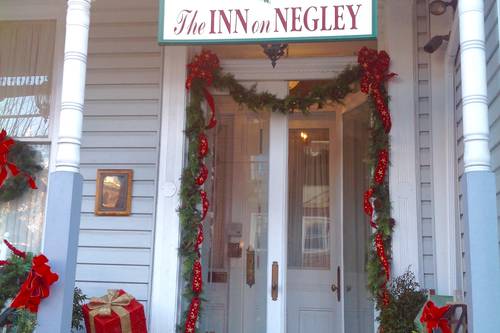 AAA/Inspector 593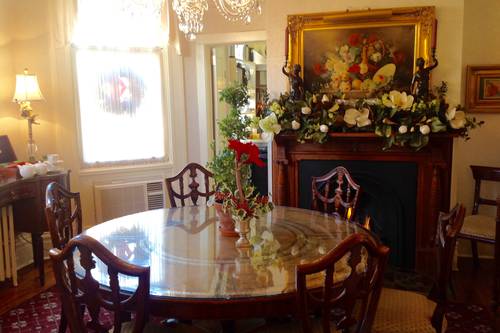 AAA/Inspector 593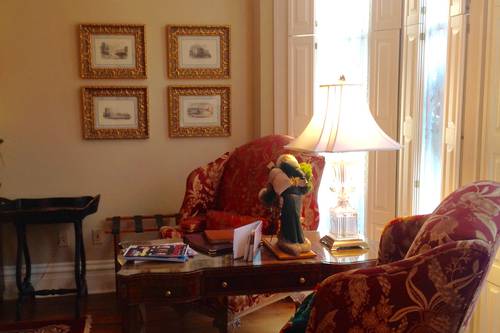 AAA/Inspector 593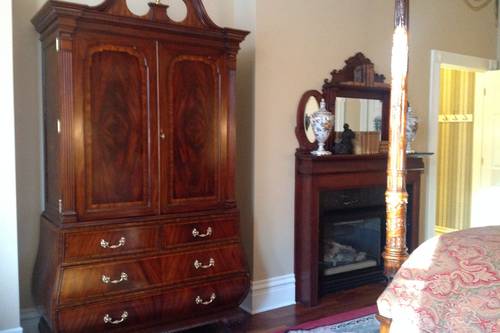 AAA/Inspector 593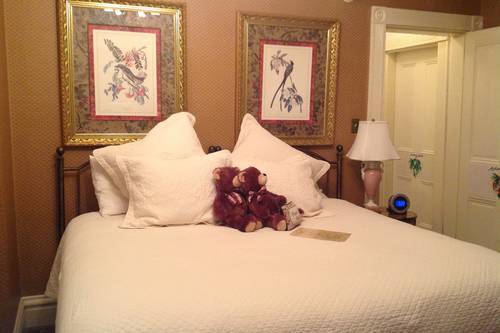 AAA/Inspector 593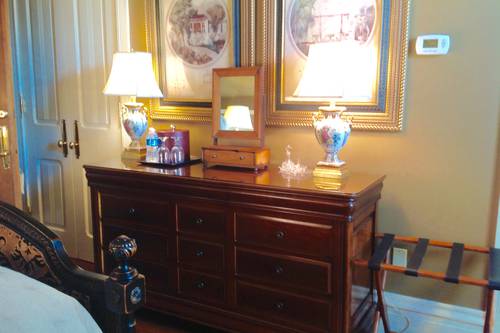 AAA/Inspector 593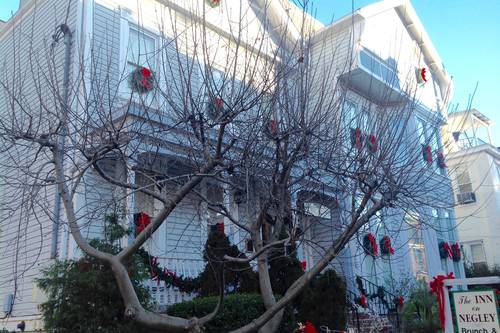 AAA/Inspector 593
AAA Inspector Notes
It's just a short walk to trendy Shadyside shops and restaurants from this beautiful Victorian home that offers spacious rooms decorated in restored antiques. Enjoy breakfast outdoors when it's warm. The lobby offers a welcoming first impression with its high ceilings, dark tones and fresh floral arrangements. Some rooms feature fireplaces and sitting areas overlooking the garden, which add a sense of tranquility to your stay. High tea in the ornate dining room is not to be missed. Not evaluated. Facilities, services, and décor characterize an upscale property.
Amenities & Services
Location
703 S Negley Ave 15232.
Terms
age restrictions may apply.