AAA Inspector Rating Details
(scale 1-5)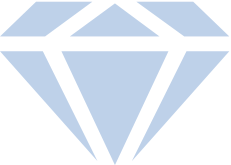 5.0
Overall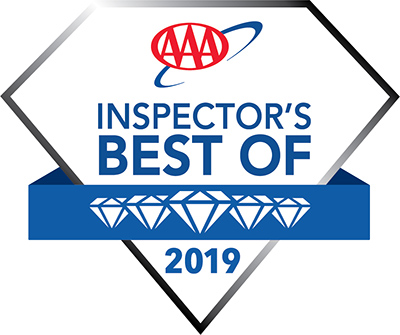 Top 20% at this Diamond Rating level, plus no recent member complaints. Our top rating for cleanliness and condition, too.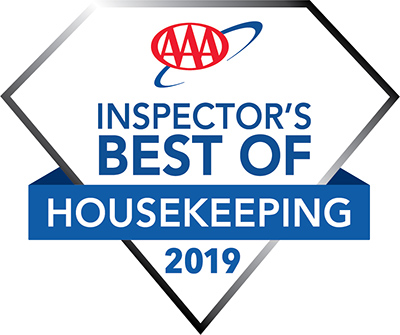 Top 25% of all hotels based on cleanliness and condition.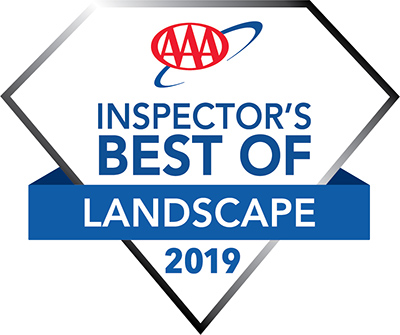 The lobby water garden is stunning, particularly at sunset. The accent lighting and reflection off the water are forever in my memory.
AAA Inspector Notes
This beautiful and expansive resort features rustic and elegant Mayan inspired décor. The guest rooms are very spacious with many custom furnishings and luxurious features. The resort not only has a beach with crashing waves but also a nice family beach with limited surf. Due to the position of the property, there are several ideal spots to enjoy both the sunrise and sunset. Live music is featured Thursday, Friday and Saturday, often including at least one night per week of mariachi music. Meets AAA guest room security requirements. Smoke free premises. 274 units, some two bedrooms and efficiencies. 1-6 stories, interior/exterior corridors.