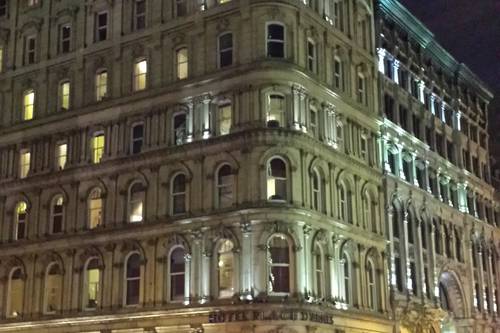 AAA/Inspector 450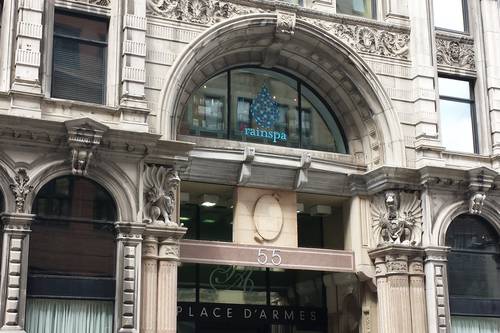 AAA/Inspector 450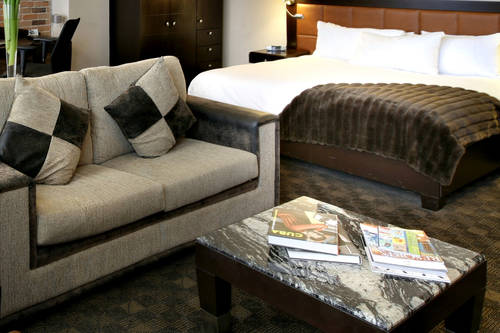 Courtesy of Place d'Armes Hotel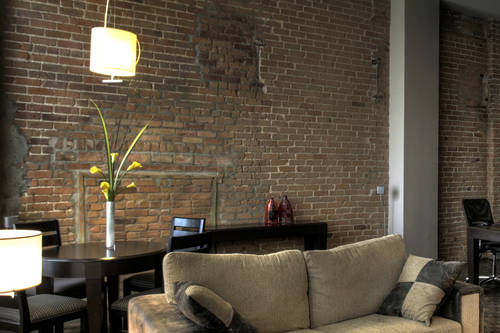 Courtesy of Place d'Armes Hotel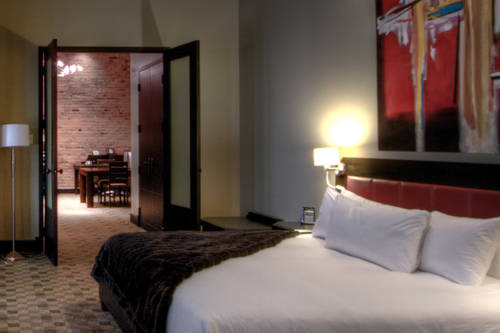 Courtesy of Place d'Armes Hotel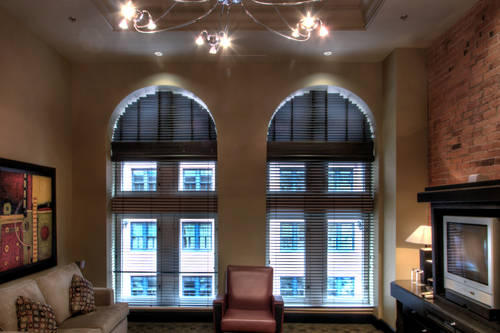 Courtesy of Place d'Armes Hotel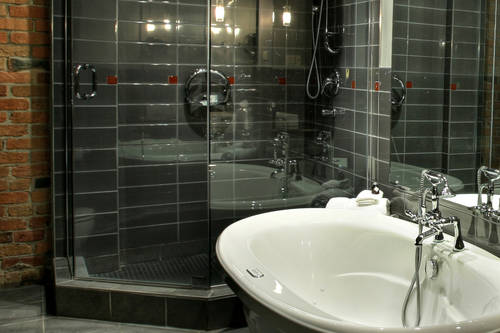 Courtesy of Place d'Armes Hotel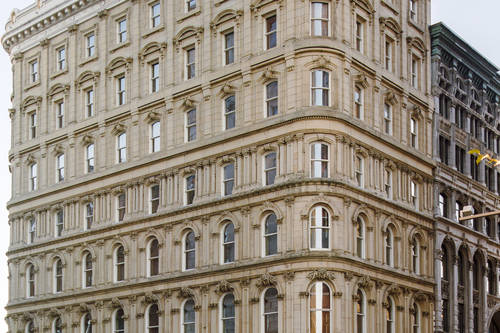 Courtesy of Place d'Armes Hotel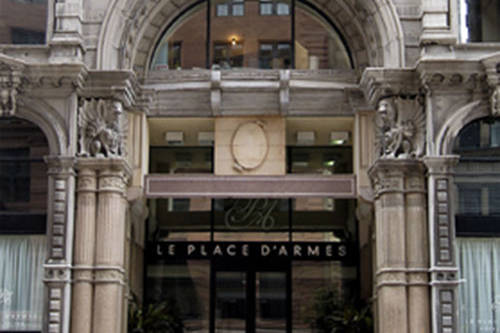 AAA Inspector Notes
On a corner opposite a town square surrounded by historic buildings, including the Notre Dame Basilica, this landmark hotel features upscale rooms with luxe bedding spread across five buildings. Classic rooms are smaller than the rest, with marble-tiled bathrooms. Superior rooms and suites offer tiled bathrooms with huge showers and spacious bedrooms with conversational seating arranged around an electric fireplace. The three on-site restaurants include a seasonal rooftop terrace with amazing views of Old Montréal. Not evaluated. Facilities, services, and décor characterize an upscale property.
Amenities & Services
Type
Historic Boutique Hotel
Location
55 rue St-Jacques Ouest H2Y 1K9.