AAA Inspector Rating Details
(scale 1-5)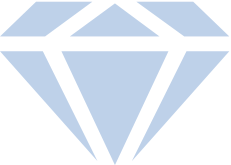 3.1
Overall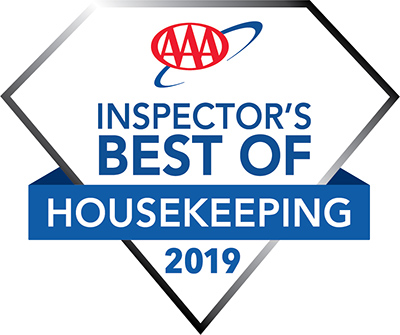 Top 25% of all hotels based on cleanliness and condition.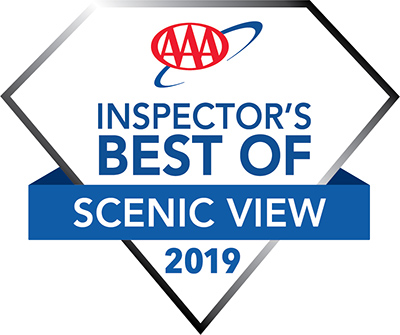 The stunning vista overlooking Lake Massawippi always makes me pause and breathe deeply. The simple anticipation of that view alone is relaxing.
AAA Inspector Notes
On a hillside surrounded by 90 acres of woodlands and landscaped grounds, this charming historic property offers fireplaces and hot tubs in many of its attractively decorated guest rooms. The annex features luxurious rooms and a spacious meeting room. Smoke free premises. 12 units. 2 stories (no elevator), interior corridors.