AAA Inspector Rating Details
(scale 1-5)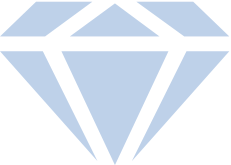 3.3
Overall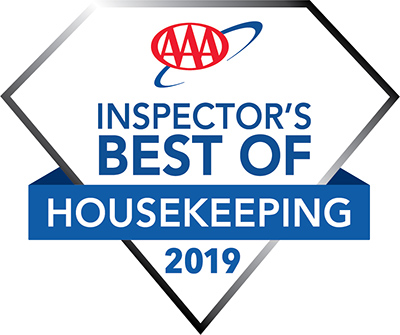 Top 25% of all hotels based on cleanliness and condition.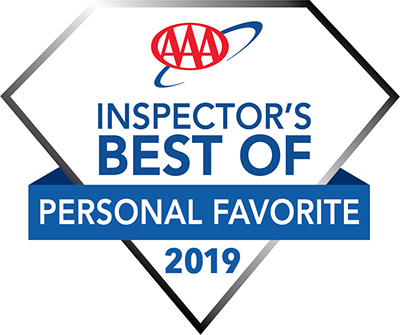 I love the modern vibe coupled with the memorable bedding.
AAA Inspector Notes
Stylish contemporary décor with upscale amenities, such as Nespresso machines and Egyptian cotton sheets should meet the discerning traveler's expectations. Desks have ergonomic chairs, and each room also has either an easy chair or a sofa for relaxing. The small bathrooms have a modern flair with innovative lighting and upscale tile-lined showers. Smoke free premises. 81 units. 2 stories (no elevator), interior corridors.