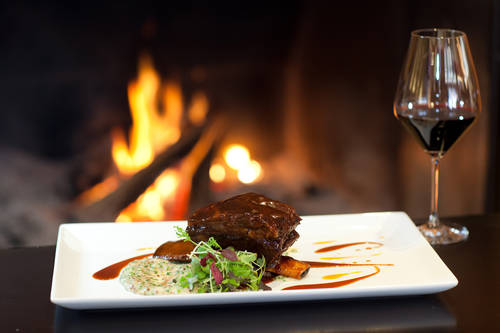 MC Lounge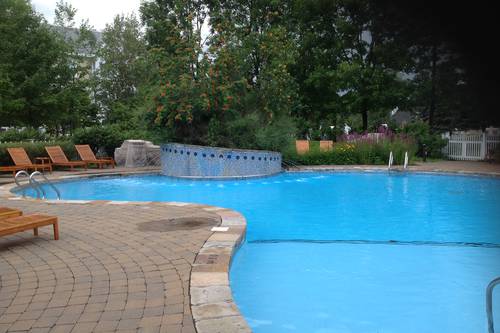 AAA/Inspector 33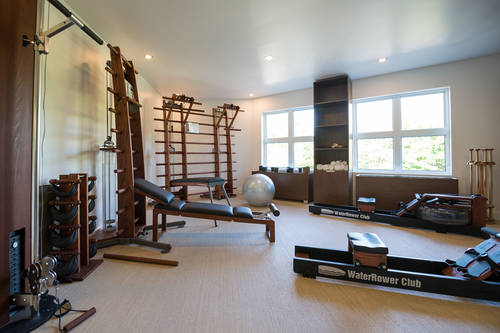 Courtesy of Le Bonne Entente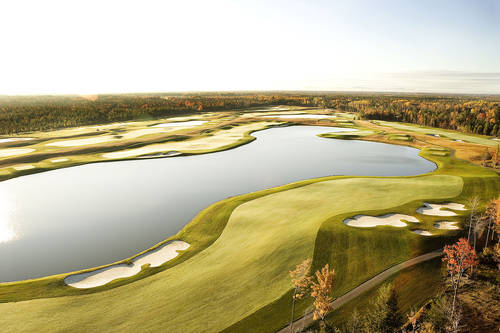 Courtesy of Le Bonne Entente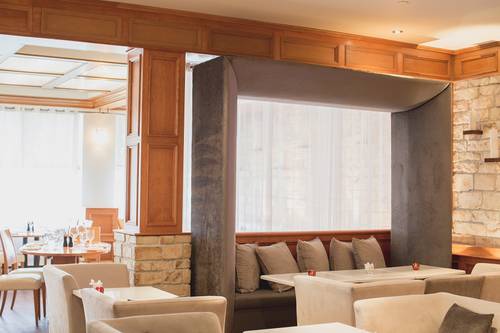 Courtesy of Le Bonne Entente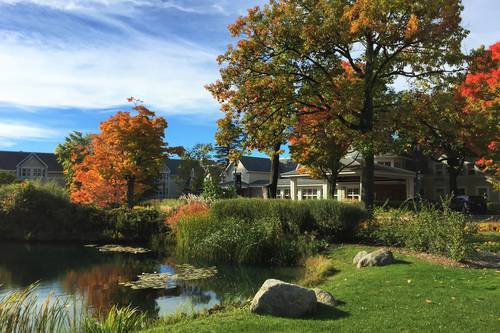 Courtesy of Le Bonne Entente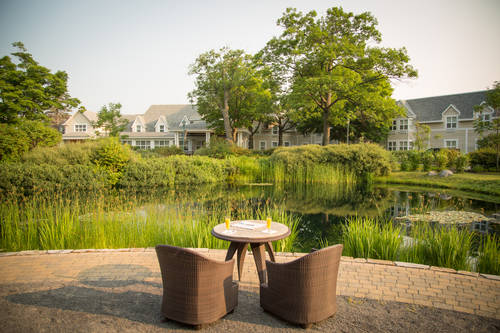 Courtesy of Le Bonne Entente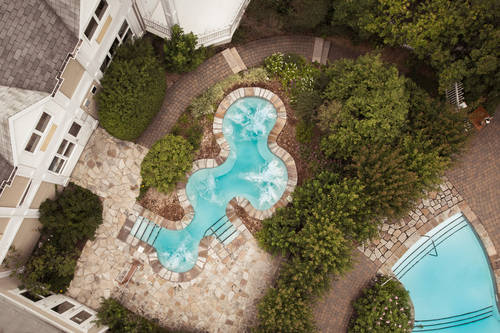 Courtesy of Le Bonne Entente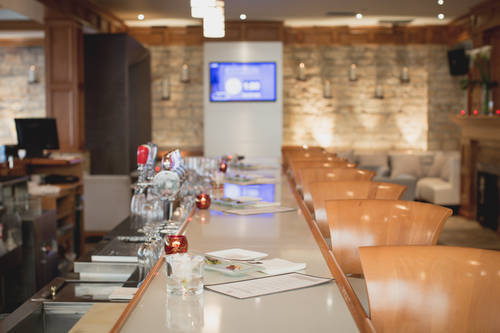 Courtesy of Le Bonne Entente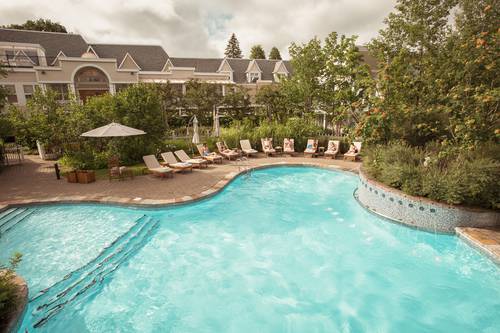 Courtesy of Le Bonne Entente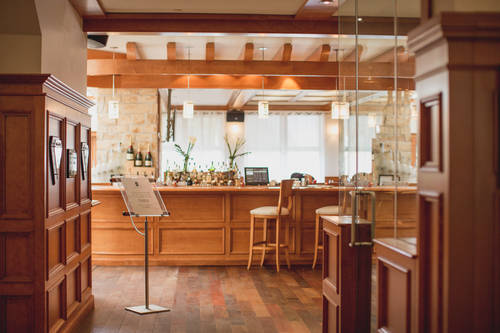 Courtesy of Le Bonne Entente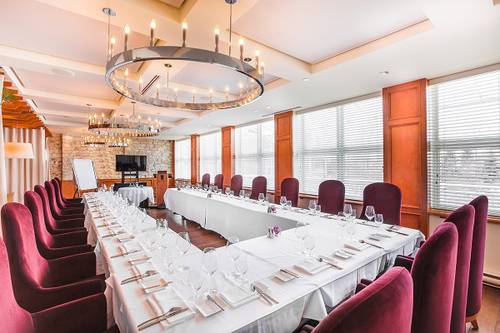 Courtesy of Le Bonne Entente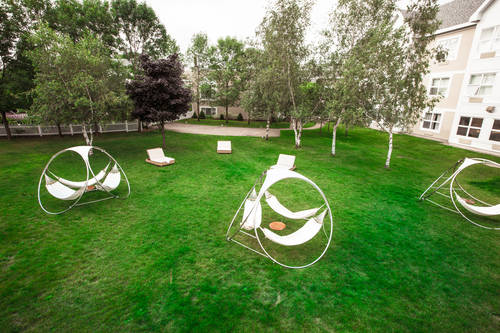 Courtesy of Le Bonne Entente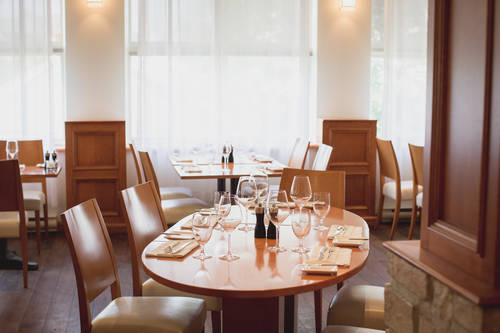 Courtesy of Le Bonne Entente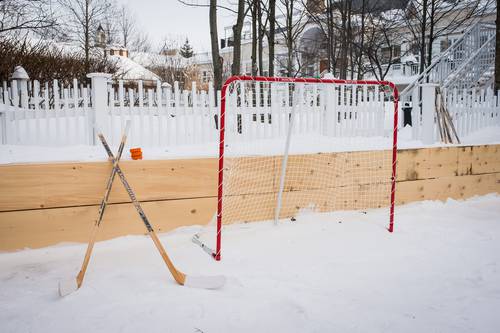 Courtesy of Le Bonne Entente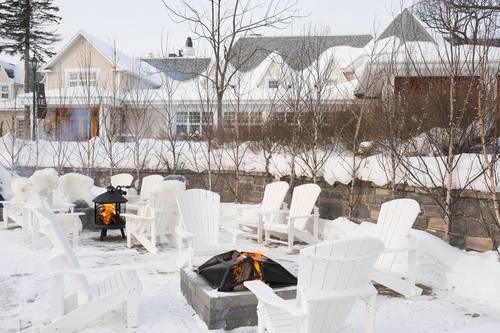 Courtesy of Le Bonne Entente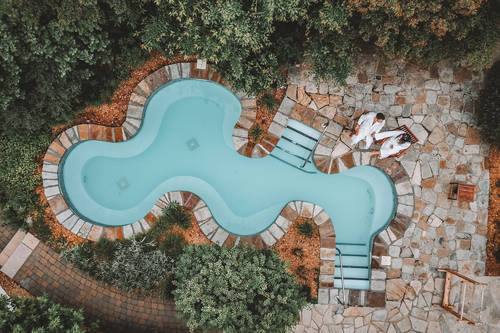 Courtesy of Le Bonne Entente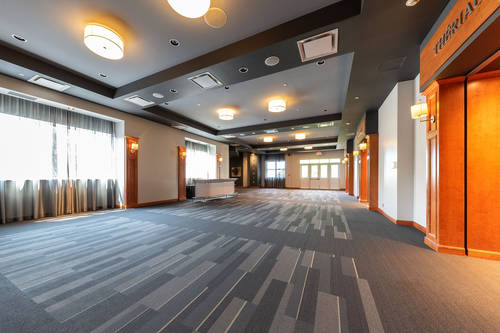 Courtesy of Le Bonne Entente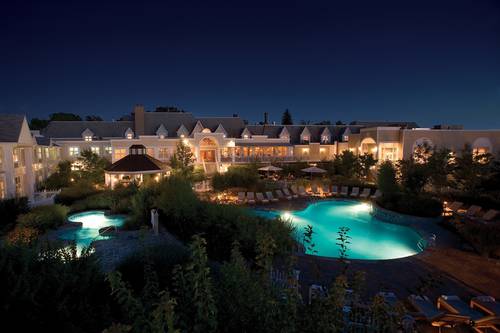 Courtesy of Le Bonne Entente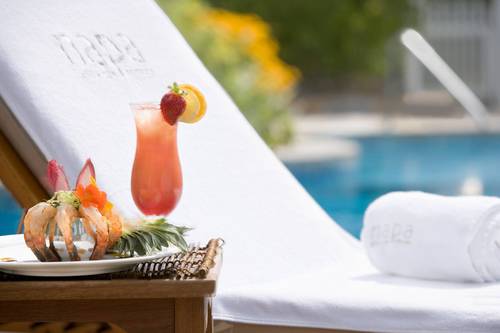 Courtesy of Le Bonne Entente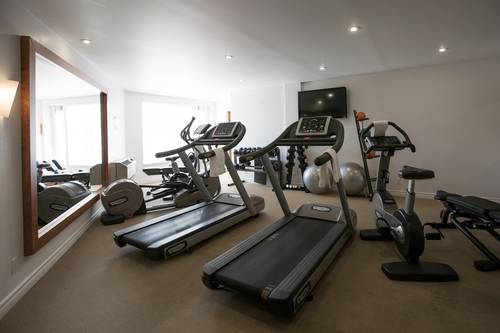 Courtesy of Le Bonne Entente
Courtesy of Le Bonne Entente
Courtesy of Le Bonne Entente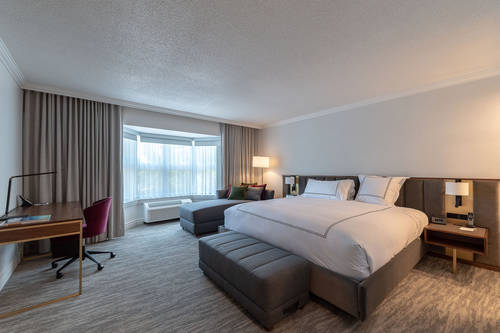 Courtesy of Le Bonne Entente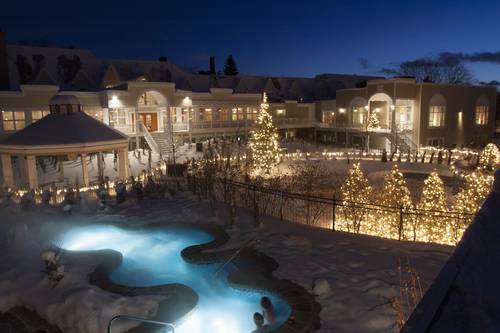 Courtesy of Le Bonne Entente
Courtesy of Le Bonne Entente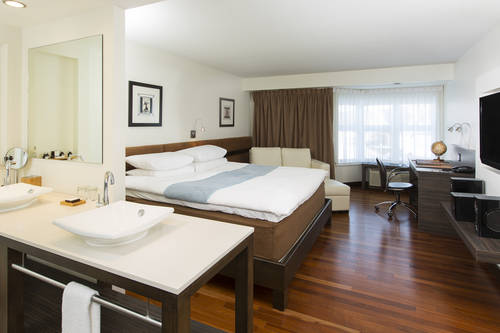 Courtesy of Le Bonne Entente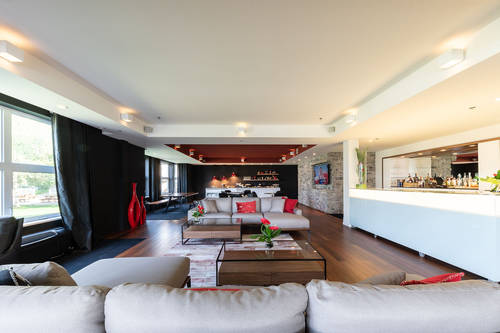 Courtesy of Le Bonne Entente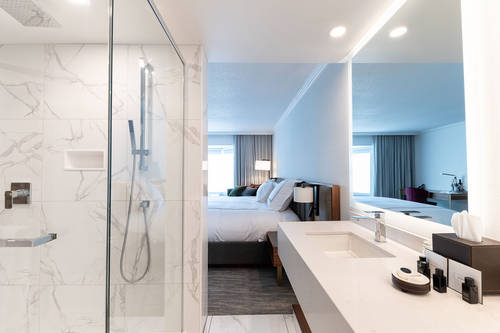 Courtesy of Le Bonne Entente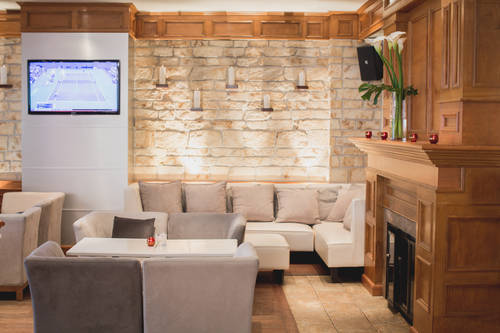 Courtesy of Le Bonne Entente
Courtesy of Le Bonne Entente
AAA Inspection Details
Comprehensive amenities, style and comfort level.
Spacious, Bedding Furniture, Seating, Television, Amenities, Technology, Style, Comfort
Layout, Vanity Area, Shower, Fixtures, Illumination, Amenities
Exterior, Facilities, Layout, Vibe, Food and Drink, Technology, Recreation
AAA Inspector Notes
Although it's tempting to stay in your room to appreciate the soft bedding and large TV; you wouldn't want to miss out on the common areas, including an upbeat lounge, lively restaurant and posh spa. The concierge can make arrangements for a round of golf at the hotel's nearby course and the Fun Club is a perfect spot for the kids. Rooms feature either traditional décor with classically styled appointments or an ultra-contemporary, minimalist style. Enjoy luxury bedding and glamorous baths with either a deep soaking tub or a steam shower with multi-jets. Smoke free premises. 159 units, some two bedrooms. 3 stories, interior corridors. Accessibility (Call).
Amenities & Services
Location
3400 chemin Ste-Foy G1X 1S6.
Parking
on-site (fee), winter plug-ins.
Dining & Entertainment
MC Lounge, see separate listing, full bar.
Room Amenities
refrigerators, coffeemakers, wireless Internet, safes. Some: high-speed Internet.
Sports & Recreation
sauna, hot tub, kids club, exercise room, spa.
Guest Services
valet laundry, airport transportation, room service, child care, area transportation-Old Québec & La Tempete Golf Club with a reservation.
Terms
check-in 4 pm, pet friendly (call for restrictions/fees.).