AAA Inspection Details
Trendy food skillfully presented in a remarkable setting.
Presentation, Ingredients, Preparation, Menu
Attentiveness, Knowledge, Style, Timeliness, Refinement
Style, Materials, Tables, Seating, Ambience, Comfort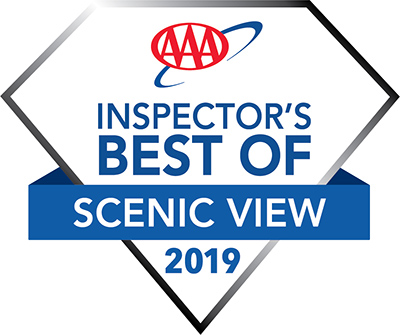 I've seen many ocean views and this one is absolutely amazing.
AAA Inspector Notes
From the moment you arrive, there is a sense of refinement, which carries over into the dining room décor. Reserve a table by the window with views of the Caribbean. Begin your gourmet journey with an antipasti option; ideal for sharing is the platter of assorted cured meats and imported cheeses. In addition there are five types of carpaccio, including beef and octopus. There is an extensive array of pastas including their signature fettuccine Alfredo, prepared tableside.
Reservation
Reservations required.
Location
Carr Chankanaab KM 6.5 77600
Parking
on-site and valet.
More Information
Fine Dining. Lunch and dinner served. Full bar, patio dining.