AAA Inspector Rating Details
(scale 1-5)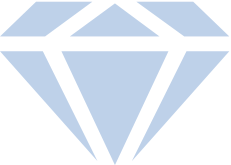 3.5
Overall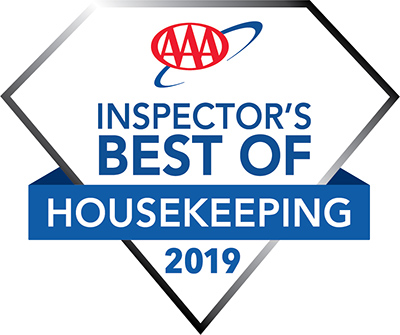 Top 25% of all hotels based on cleanliness and condition.
Lovely weddings are held underneath a pergola overlooking the pond and beach beyond. Two upscale banquet rooms are large enough to fit 500 guests.
AAA Inspector Notes
Just a short drive or walk to Easton's Beach, this hotel offers modern accommodations with Bath & Body Works products. More than half the rooms have water views of the pond across the street. The event space is one of the largest in the area and has been tastefully appointed with luxurious linens and gold Chiavari chairs. An outdoor bar and lounge, sitting atop a hill overlooking the beach, is a popular spot to grab a drink and relax. Smoke free premises. 143 units. 4 stories, interior corridors. Accessibility (Call).