AAA Inspector Rating Details
(scale 1-5)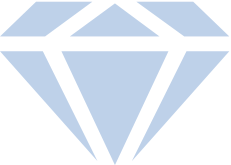 3.9
Overall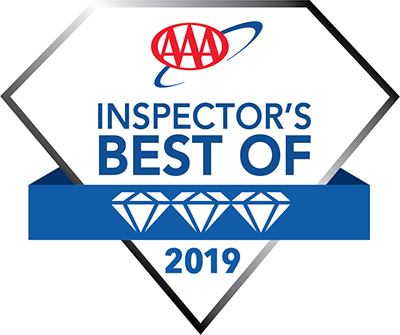 Top 20% at this Diamond Rating level, plus no recent member complaints. Our top rating for cleanliness and condition, too.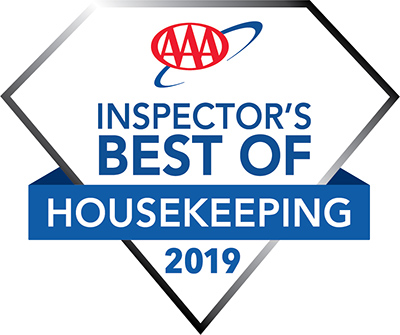 Top 25% of all hotels based on cleanliness and condition.
AAA Inspector Notes
Built in 1853, this mansion was the first Italianate stick-style house built in the US. There is a large veranda overlooking the well-manicured gardens with many fountains and flower gardens. This property specializes in romantic getaways and elopement packages. Automatic nightly room service is provided. Smoke free premises. 6 units. 3 stories (no elevator), interior corridors.