AAA Inspector Rating Details
(scale 1-5)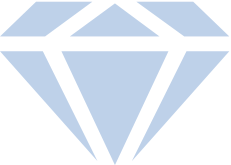 4.0
Overall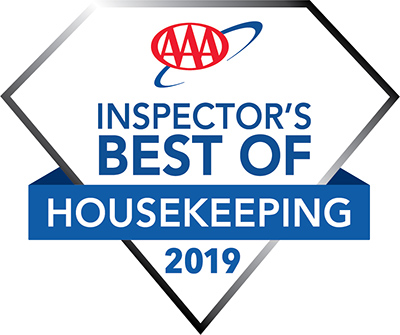 Top 25% of all hotels based on cleanliness and condition.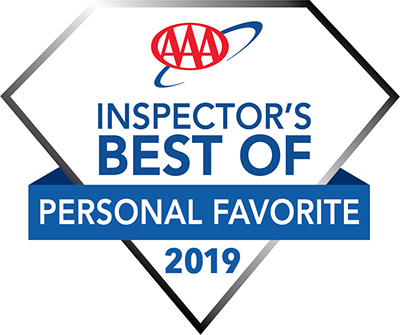 It's the thoughtful touches such as complimentary wine and cheese and home-made chocolate chip cookies, that make me feel at home at this darling inn.
AAA Inspector Notes
This 1876 inn has been elegantly renovated with luxurious amenities. Many bathrooms feature a two-person hot tub, marble shower with steam baths, large rain shower heads and a heated towel rack. Each room is striking with its beautiful interior design that includes elegant drapes, faux-painted wall treatments and luxurious fabrics. Gourmet breakfast changes daily with chef's choice favorites that may include delicious tarragon eggs with Béarnaise sauce. Those with dietary restrictions are welcome with advance notice. Smoke free premises. 10 units. 3 stories (no elevator), interior/exterior corridors.