AAA Inspector Rating Details
(scale 1-5)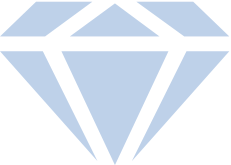 3.7
Overall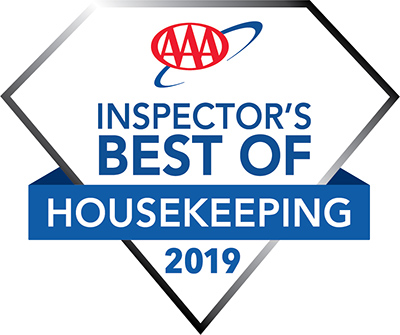 Top 25% of all hotels based on cleanliness and condition.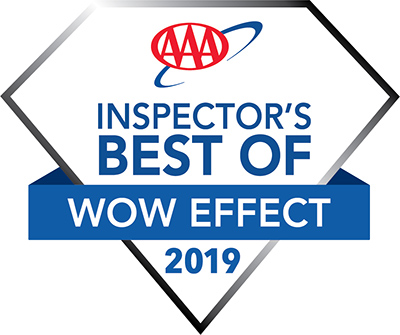 Exquisite Queen Anne furnishings, tiled frescos, and a courtyard oasis exude a feeling of warmth and sophistication, that makes me want to linger.
AAA Inspector Notes
A Colonial-style mansion dating from 1760, the inn offers most rooms with fireplaces and is furnished with reproductions, a few antiques, and soft 500-thread-count Italian linen bedding with duvets. The four guest parlors feature fireplaces and offer warm, comfortable sitting arrangements for your enjoyment and relaxation. These rooms, along with the manicured courtyard complete with an antique fountain, are the perfect setting to enjoy complimentary afternoon tea and delicious homemade snacks. Complimentary usage of sun umbrellas, beach chairs and towels also are available upon request. There also is a laptop computer guests can borrow and use anywhere on the property. Smoke free premises. 20 units. 2-3 stories (no elevator), interior corridors.