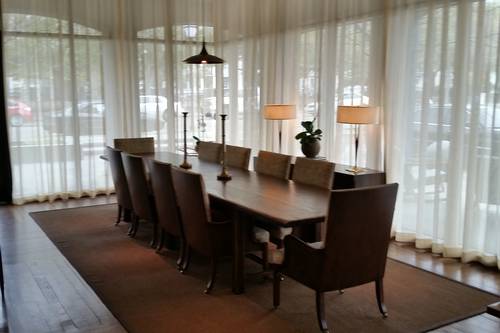 AAA/Inspector 43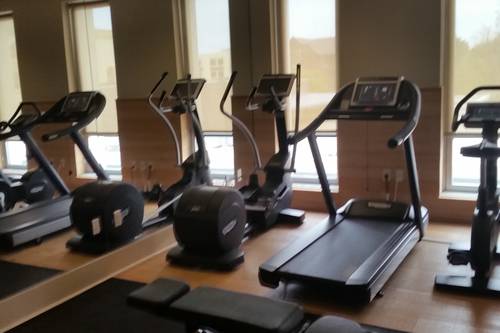 AAA/Inspector 43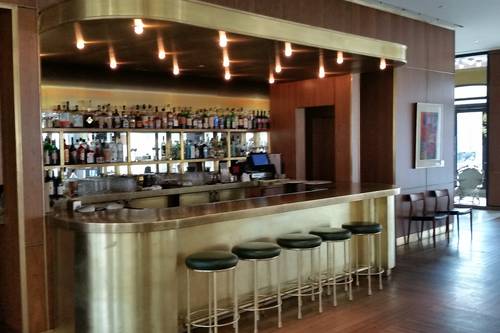 AAA/Inspector 43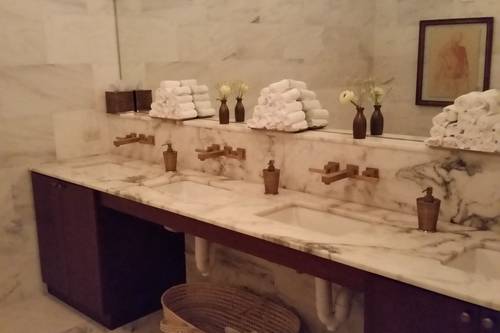 AAA/Inspector 43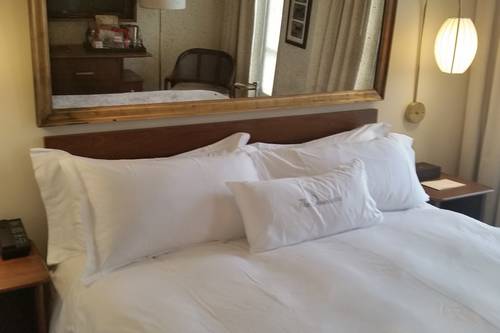 AAA/Inspector 43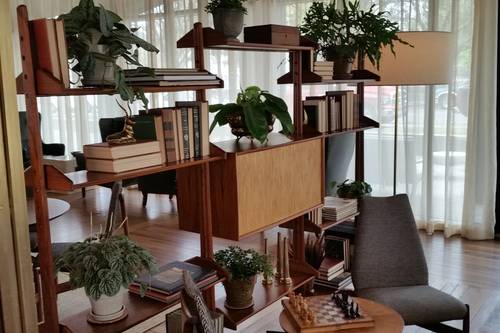 AAA/Inspector 43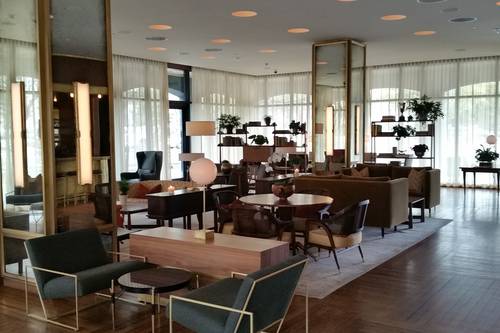 AAA/Inspector 43
AAA Inspector Notes
Located across from Marion Square, this 1960s former federal building has been revived with a custom, mid-century-modern décor. Rooms vary but all have honey-colored wood and modern conveniences. Enjoy the beautiful, all-marble baths with large walk-in showers and separate water closets. The largest suites also offer a deep soaking tub with a window overlooking the city. Not evaluated. Facilities, services, and décor characterize an upscale property.
Amenities & Services
Location
334 Meeting St 29403.