AAA Inspector Rating Details
(scale 1-5)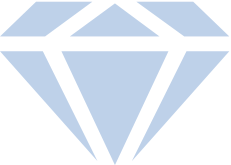 4.0
Overall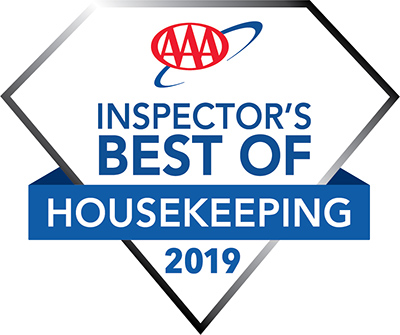 Top 25% of all hotels based on cleanliness and condition.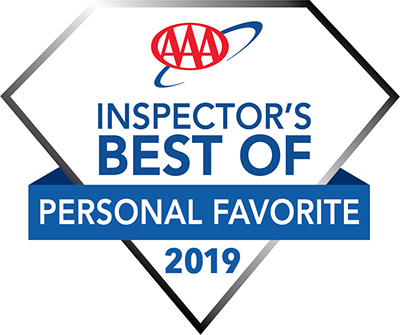 This is where I send visiting friends and family, and they love it! The inn provides history, unique architecture, original art and luxurious rooms.
AAA Inspector Notes
Original wood beams and exposed brick walls give the inn an inviting warmth. A rooftop terrace overlooks the waterfront and adjacent downtown. Rooms are large and offer ample seating and plush beds. Smoke free premises. 45 units. 3 stories, interior corridors.