AAA Inspector Rating Details
(scale 1-5)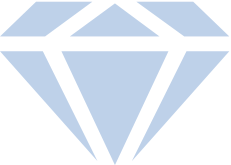 3.1
Overall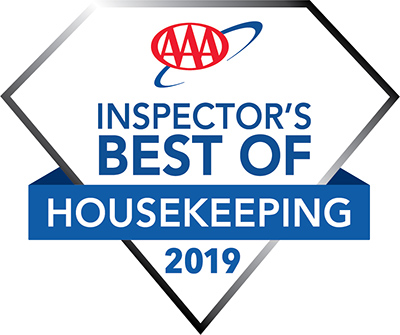 Top 25% of all hotels based on cleanliness and condition.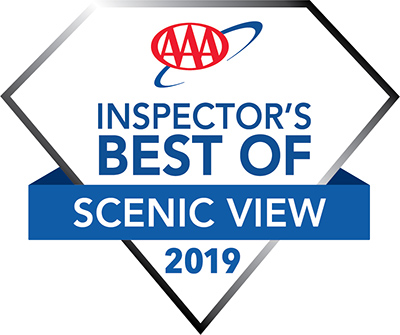 I love the tranquil views and beautiful sunsets enjoyed from the balconies of every room and the lobby stool counter overlooking the pool.
AAA Inspector Notes
Situated on the picturesque Shem Creek and remodeled in 2017, this now-trendy property features an expanded lobby and large, redesigned rooms. Two queen or single king bed rooms are available. Recommended restaurants abound along the riverfront, where you can spend the night bar-hopping and sampling the best seafood South Carolina has to offer without ever getting into a car. Smoke free premises. 50 units. 3 stories, interior corridors.