AAA Inspector Rating Details
(scale 1-5)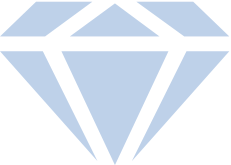 4.9
Overall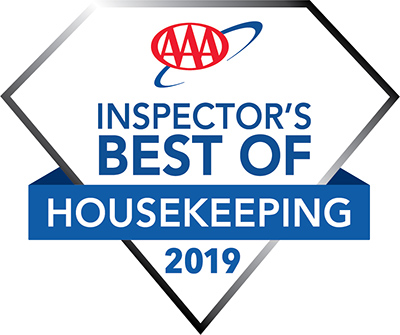 Top 25% of all hotels based on cleanliness and condition.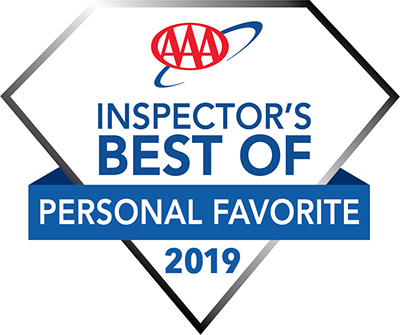 This is one of the first places I take out-of-town guests for a stunning introduction to Nashville's hotel history. The Oak Bar is a hidden gem, too!
AAA Inspector Notes
Meticulously restored to its former grandeur, the 1910 architecture is stunning. Down-filled duvets and marble bathrooms with glass showers and soaking tubs provide ultimate relaxation. The gigantic rooms and baths make this the city's finest hotel. The luxurious guest rooms feature all of the latest amenities, including 42-inch flat-panel HDTVs, and upscale sound systems. The closet holds a nice selection of pillows—buckwheat, memory foam and latex—to ensure a pleasant night's sleep. The marble bathrooms are complete with a soaking tub, oversize shower and dual sinks. Plush Frette towels complete the over-the-top design, as does the 19-inch flat-panel HDTV embedded in the bathroom mirror. You will be in awe when you walk into the church-like lobby with its dazzling Italian marble flooring, intricate moldings along vaulted archways and a spectacular stained-glass ceiling. Smoke free premises. 122 units. 9 stories, interior corridors. Accessibility (Call).