AAA Inspector Rating Details
(scale 1-5)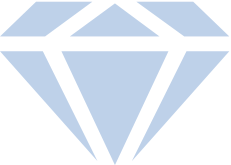 4.2
Overall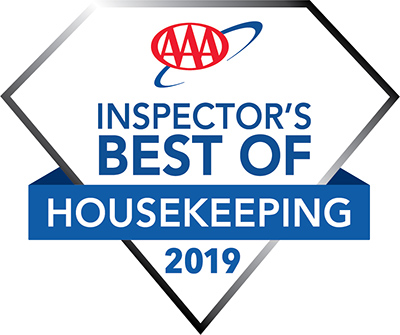 Top 25% of all hotels based on cleanliness and condition.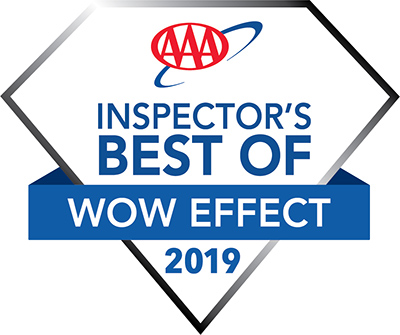 I always stop in to their Taschen Library, but not to read. The books are visually stunning works of art unto themselves and make great gifts.
AAA Inspector Notes
This hip and ultra-modern hotel features a lobby so striking it will make you stop in your tracks. The rooms provide a contemporary aesthetic with lacquer and velvet finishes. The area around this hotel has been on a continuous upswing the past few years with an addition of restaurants and unique retail venues. Smoke free premises. 160 units, some two bedrooms. 11-21 stories, interior corridors.