AAA Inspection Details
Distinctive fine dining, well-serviced amid upscale ambience.
Presentation, Ingredients, Preparation, Menu
Attentiveness, Knowledge, Style, Timeliness, Refinement
Style, Materials, Tables, Seating, Ambience, Comfort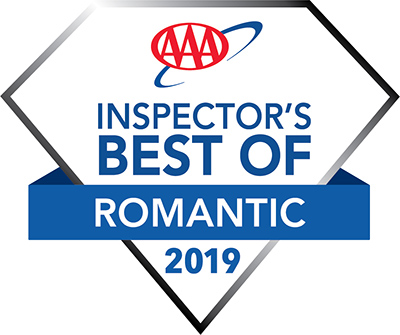 This is the place I go to when I am looking to celebrate with someone special. It is sophisticated yet intimate.
AAA Inspector Notes
Excellent food and service are the real reasons to come here. Authentic, modern Italian cuisine like pappardelle, wild boar and pecorino toscano and sweet corn ravioli with lobster can be found on the menu as well as daily specials. This is the perfect choice when you wish to impress someone or have a romantic setting.
Reservation
Reservations suggested.
Location
1520 Westheimer Rd 77006
More Information
Fine Dining. Lunch and dinner served. full bar. Semiformal attire.