AAA Inspector Rating Details
(scale 1-5)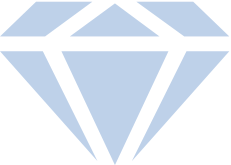 2.9
Overall
Top 20% at this Diamond Rating level, plus no recent member complaints. Our top rating for cleanliness and condition, too.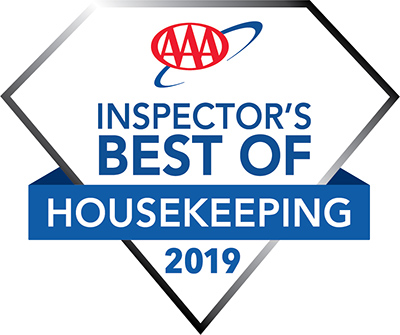 Top 25% of all hotels based on cleanliness and condition.
AAA Inspector Notes
Although it is a bit removed from the city's central amenities, this new hotel offers a fresh modern aesthetic. You might not use your kitchen in the morning since breakfast offerings abound. Smoke free premises. 28 efficiencies. 3 stories, interior corridors.