AAA Inspection Details
Noteworthy by meeting the industry-leading standards of AAA inspections.
Presentation, Ingredients, Preparation, Menu
Attentiveness, Knowledge, Style, Timeliness, Refinement
Style, Materials, Tables, Seating, Ambience, Comfort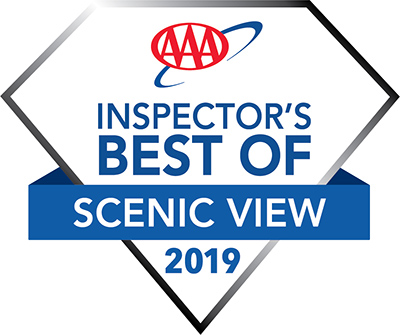 This is my favorite place to watch the waves lap up on the soft sand and the sizzling sun sinking into the ocean's sparkling vastness.
AAA Inspector Notes
This is a great place for those taking in some late morning sand-and-surf fun prior to a leisurely lunch. The open-air deck is a perfect spot for sipping a tropical cocktail while watching the sun set or enjoying a casual dinner under the stars. Lunch is mostly lighter fare, featuring fresh salads, burgers, fish and chips and locally caught fish specials. Dinner offers more hearty options, like steaks, mahi mahi, salmon, lobster, chicken and pork.
Location
Stonehaven Bay Rd
More Information
Casual Dining. Lunch and dinner served. Full bar, patio dining. No A/C.