AAA Inspector Rating Details
(scale 1-5)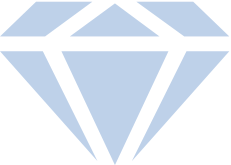 3.6
Overall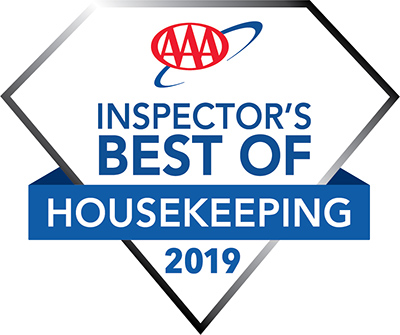 Top 25% of all hotels based on cleanliness and condition.
This is the ideal spot as I can walk to over 19 restaurants, play with the kids at Fountain Square, take in a movie and shop to my heart's content.
AAA Inspector Notes
Guest rooms feature 42-inch HD flat-screen TVs, plush beds and a partition between sleeping and living areas. The hotel is located at Station Park, an upscale shopping and dining complex. It's a stylish property that's a good choice for a meeting or family gathering. Smoke free premises. 108 units. 4 stories, interior corridors. Accessibility (Call).