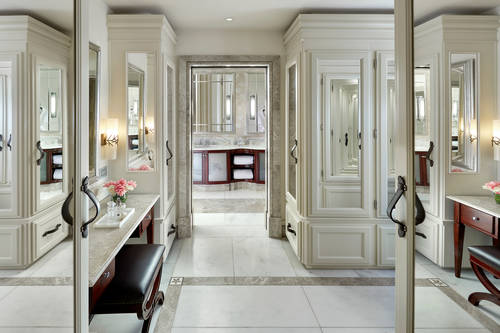 Courtesy of Mandarin Oriental Hotel Group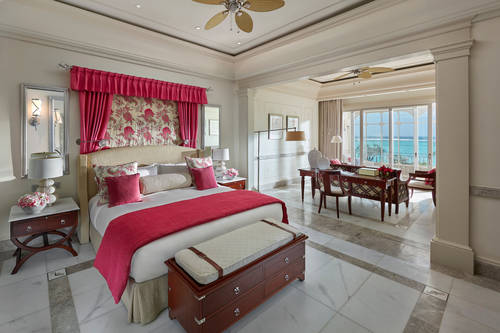 Courtesy of Mandarin Oriental Hotel Group
Courtesy of Mandarin Oriental Hotel Group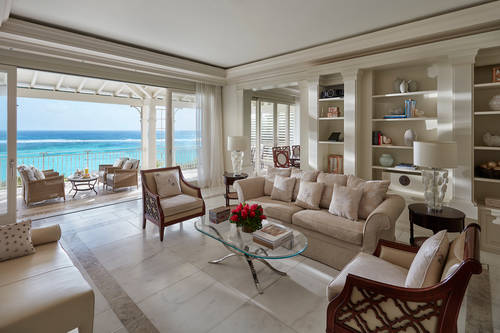 Courtesy of Mandarin Oriental Hotel Group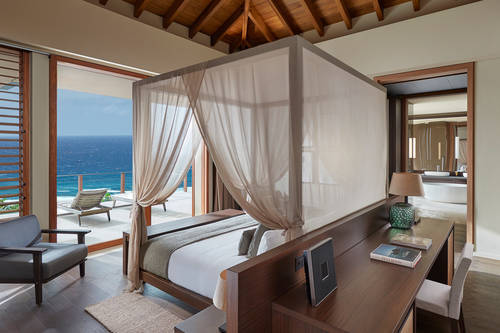 Courtesy of Mandarin Oriental Hotel Group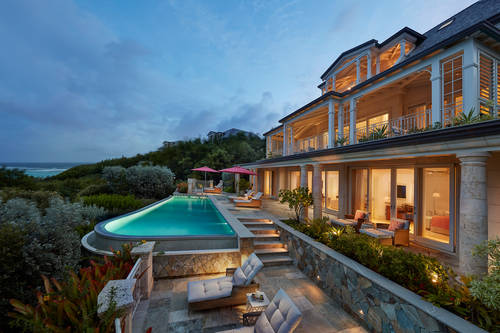 Courtesy of Mandarin Oriental Hotel Group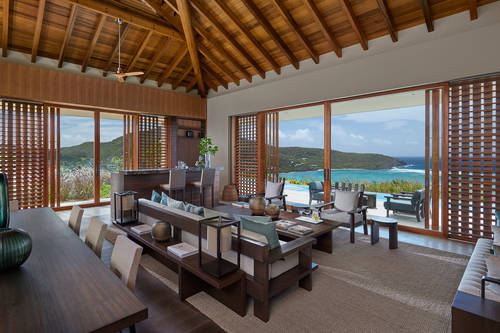 Courtesy of Mandarin Oriental Hotel Group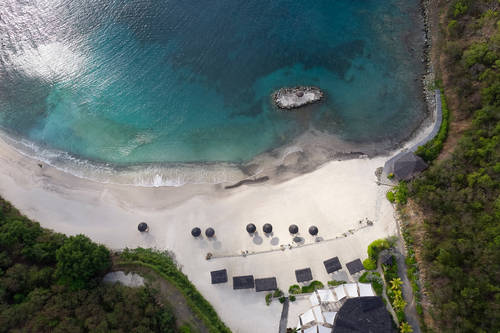 Courtesy of Mandarin Oriental Hotel Group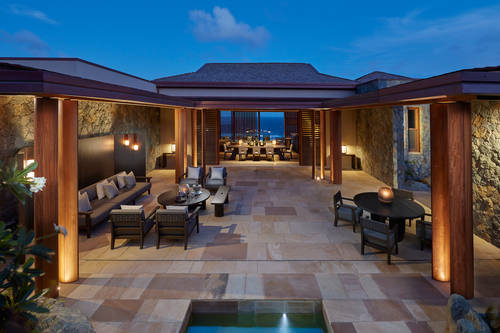 Courtesy of Mandarin Oriental Hotel Group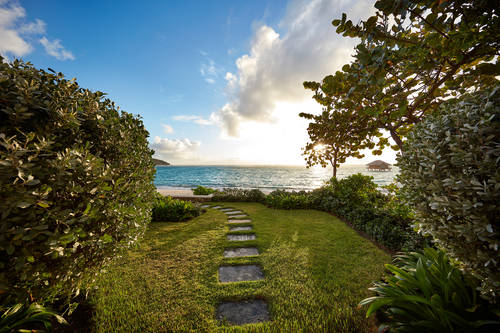 Courtesy of Mandarin Oriental Hotel Group
Courtesy of Mandarin Oriental Hotel Group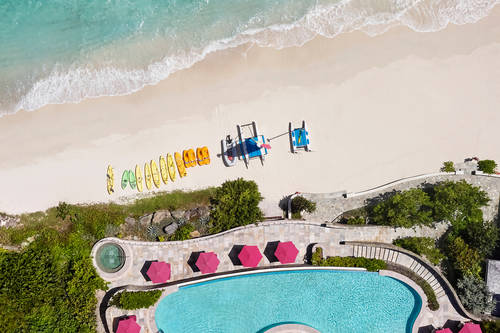 Courtesy of Mandarin Oriental Hotel Group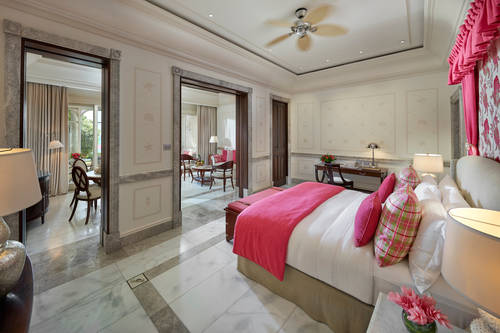 Courtesy of Mandarin Oriental Hotel Group
AAA/Inspector 503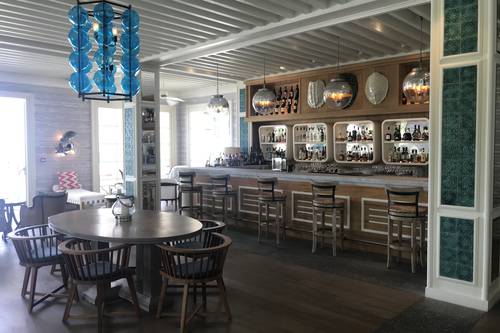 AAA/Inspector 503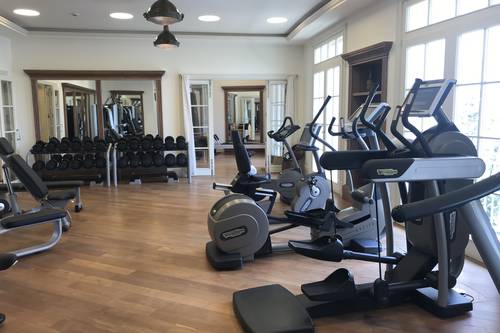 AAA/Inspector 503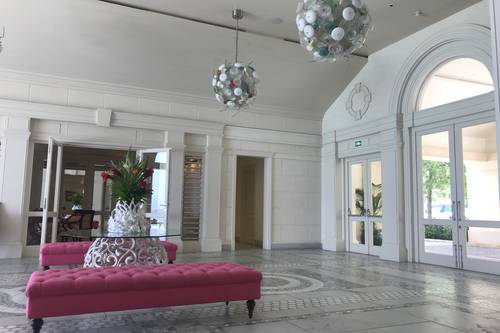 AAA/Inspector 503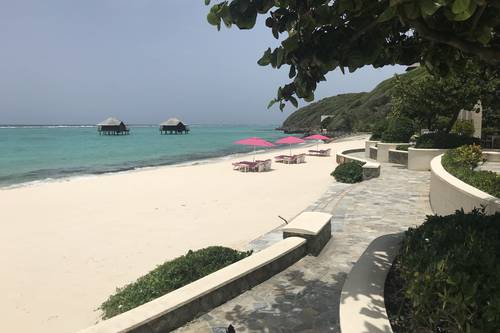 AAA/Inspector 503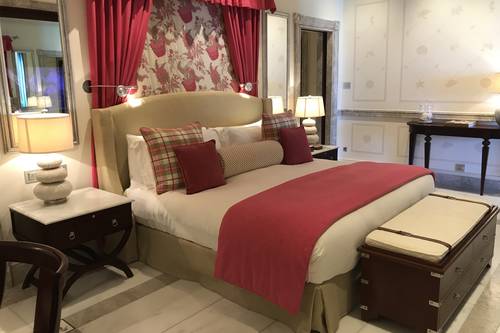 AAA/Inspector 503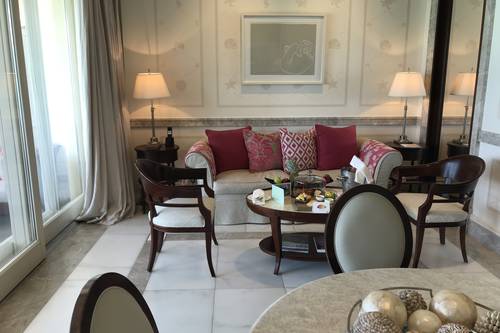 AAA/Inspector 503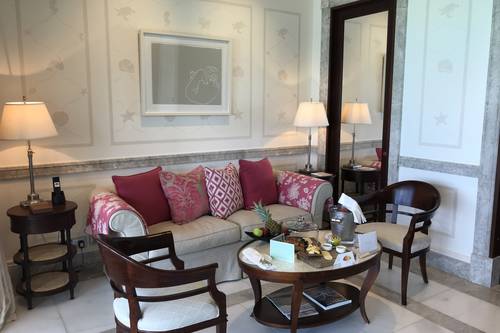 AAA/Inspector 503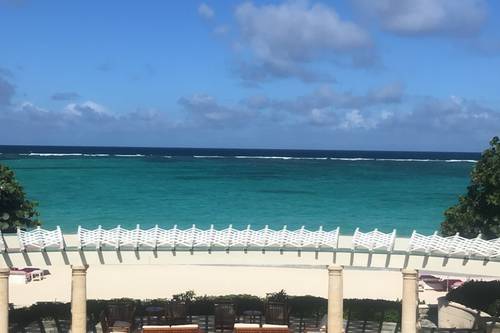 AAA/Inspector 503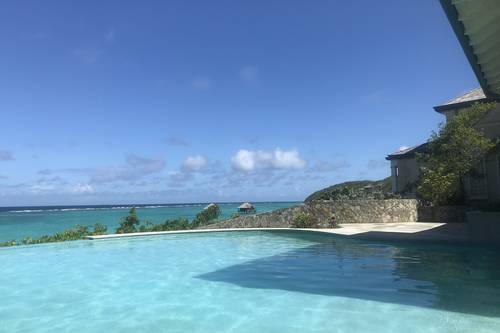 AAA/Inspector 503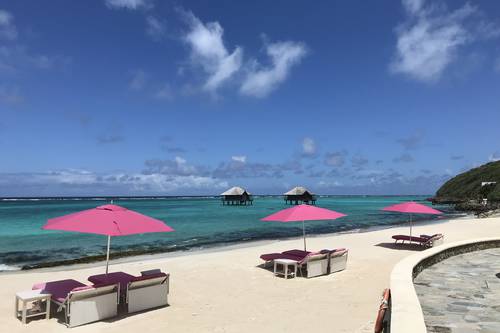 AAA/Inspector 503
AAA/Inspector 503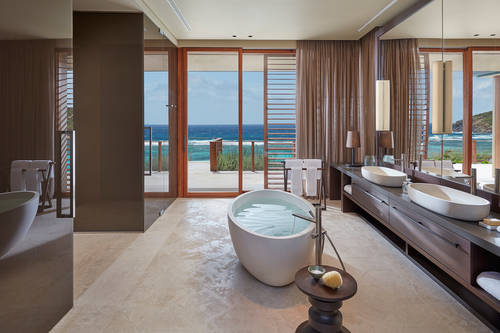 Courtesy of Mandarin Oriental Hotel Group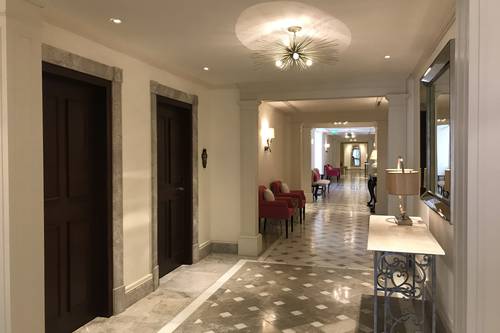 AAA/Inspector 503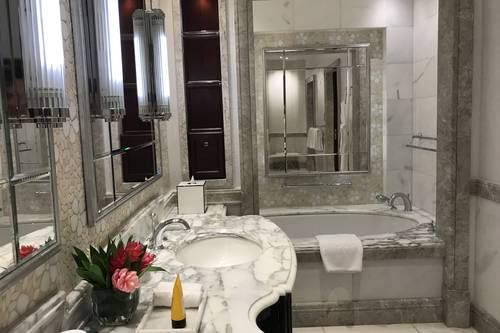 AAA/Inspector 503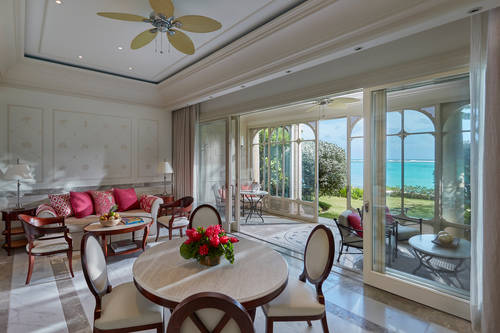 Courtesy of Mandarin Oriental Hotel Group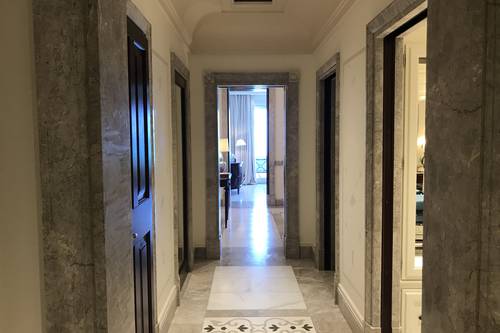 AAA/Inspector 503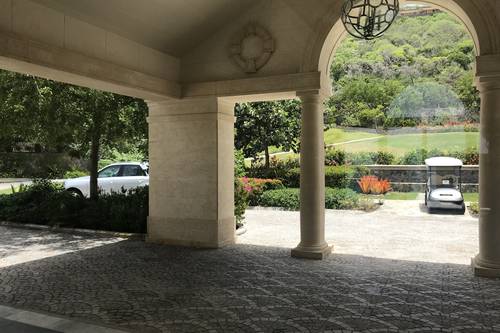 AAA/Inspector 503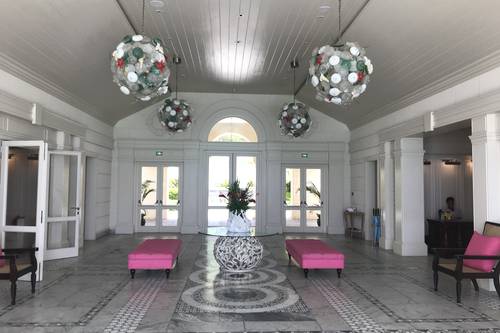 AAA/Inspector 503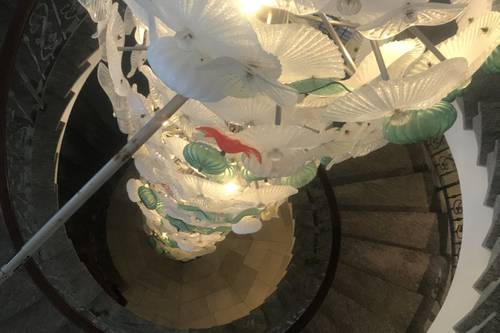 AAA/Inspector 503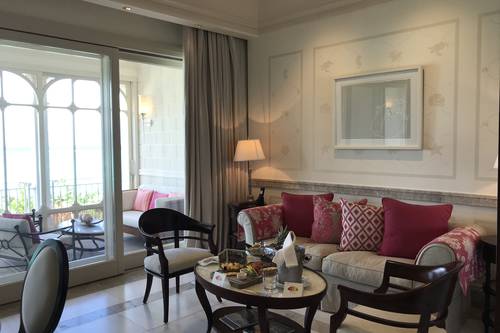 AAA/Inspector 503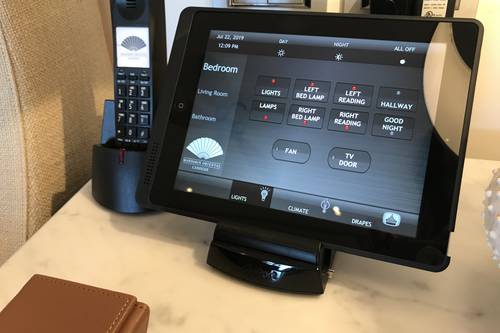 AAA/Inspector 503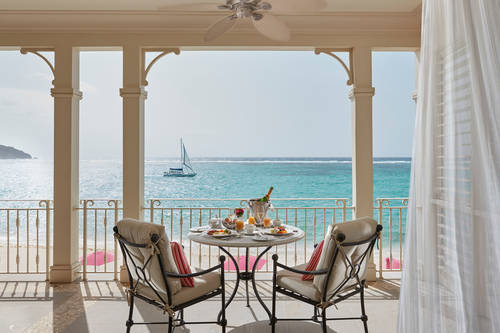 Courtesy of Mandarin Oriental Hotel Group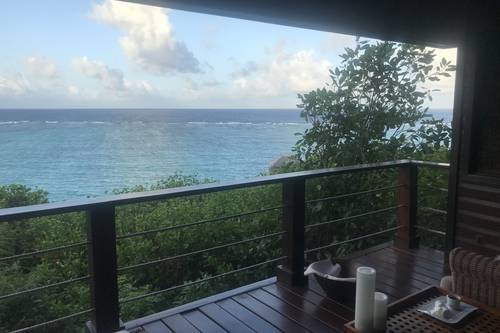 AAA/Inspector 503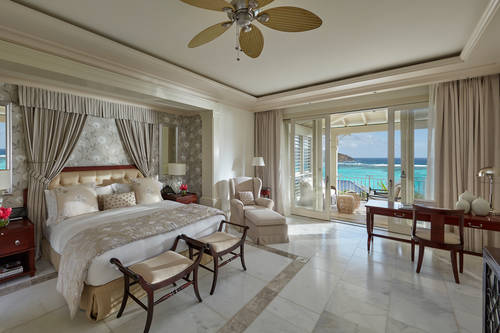 Courtesy of Mandarin Oriental Hotel Group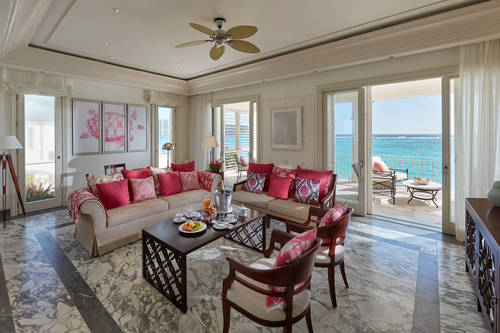 Courtesy of Mandarin Oriental Hotel Group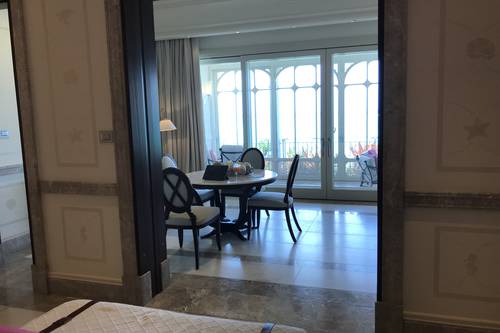 AAA/Inspector 503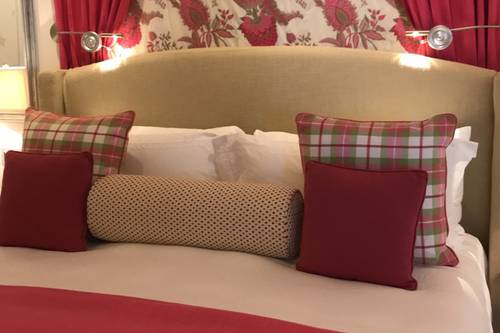 AAA/Inspector 503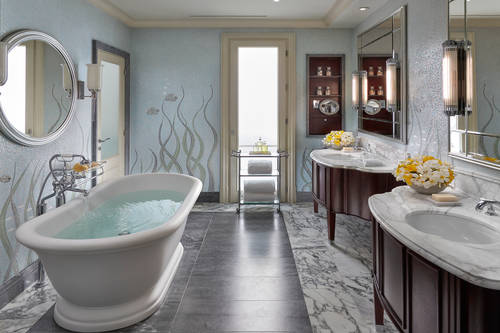 Courtesy of Mandarin Oriental Hotel Group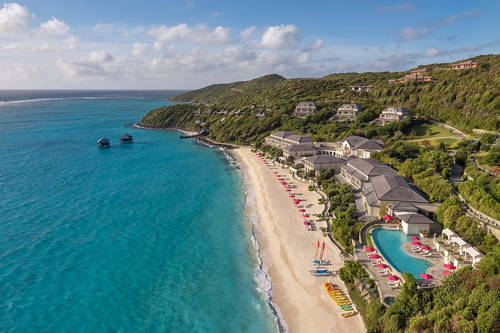 Courtesy of Mandarin Oriental Hotel Group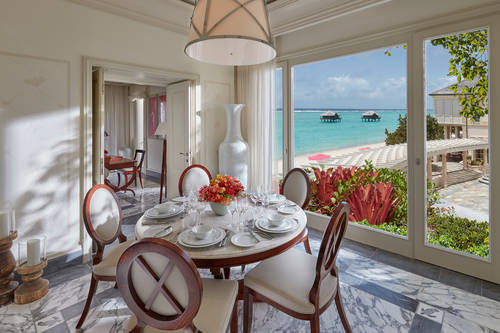 Courtesy of Mandarin Oriental Hotel Group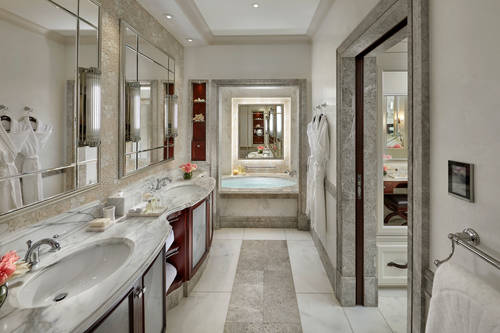 Courtesy of Mandarin Oriental Hotel Group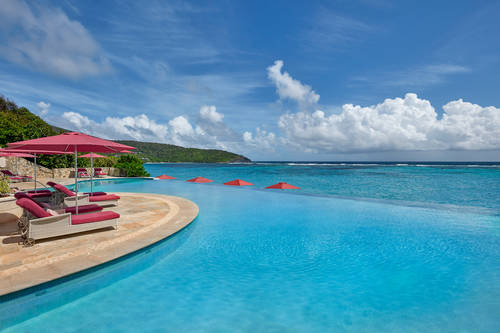 Courtesy of Mandarin Oriental Hotel Group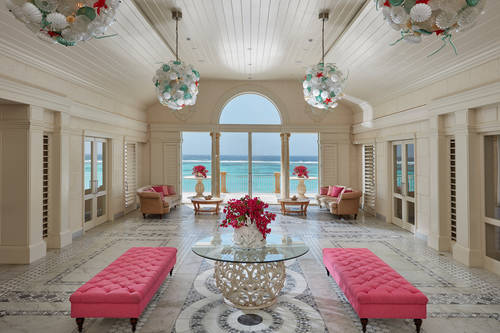 Courtesy of Mandarin Oriental Hotel Group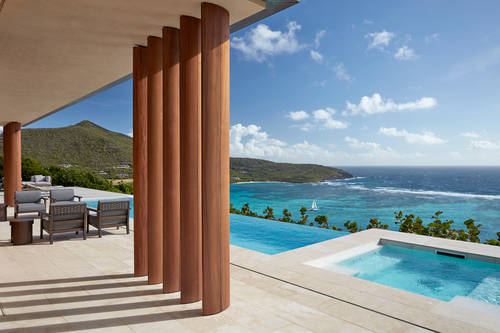 Courtesy of Mandarin Oriental Hotel Group
AAA Inspection Details
World-class luxury, amenities and indulgence for a once-in-a-lifetime experience.
Spacious, Bedding Furniture, Seating, Television, Amenities, Technology, Style, Comfort
Layout, Vanity Area, Shower, Fixtures, Illumination, Amenities
Exterior, Facilities, Layout, Vibe, Food and Drink, Technology, Recreation
This may be a journey to get to, but it is absolutely worth it. I am floored by the stunning views, the opulent rooms, and the exceptional service.
AAA Inspector Notes
This world class property offers the private island lifestyle. Secluded on the island of Canouan, the resort features a small number of guest rooms and several villas with luxurious design. The property caters to the rich and famous with butler service and precise attention to detail in all areas. The rooms are incredibly large, marble accented, high tech and all offer at least an ocean view. The beach is public but rarely trafficked by more than a dozen people at a time. The property also features two spa treatment rooms that are in cabanas on the ocean - a very unique treat for anyone looking to get away from it all. Meets AAA guest room security requirements. Smoke free premises. 39 units, some two bedrooms, kitchens and houses. 2-3 stories, interior/exterior corridors.
Amenities & Services
Location
Oceanfront. Carenage Bay.
Dining & Entertainment
3 restaurants, full bar.
Room Amenities
refrigerators, coffeemakers, wireless Internet, safes. Some: microwaves.
Sports & Recreation
beach on-site, cabanas, self-propelled boats, snorkeling, regulation golf, tennis, recreation programs, kids club, bicycles, playground, lawn sports, trails, health club, spa.
Guest Services
valet laundry, airport transportation, room service, child care, area transportation-throughout the island.