AAA Inspector Rating Details
(scale 1-5)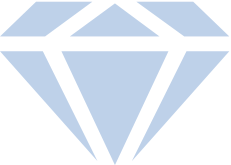 2.8
Overall
Top 20% at this Diamond Rating level, plus no recent member complaints. Our top rating for cleanliness and condition, too.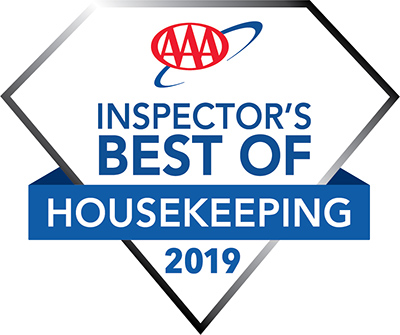 Top 25% of all hotels based on cleanliness and condition.
AAA Inspector Notes
Offering easy access to the interstate, this property has a modern breakfast area. The lobby is inviting with local artwork prints including lower Shenandoah Valley shots. All rooms offer plush beds. 50 units. 2 stories (no elevator), interior corridors.