AAA Inspector Rating Details
(scale 1-5)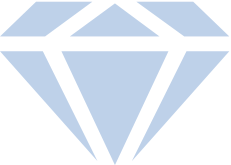 4.1
Overall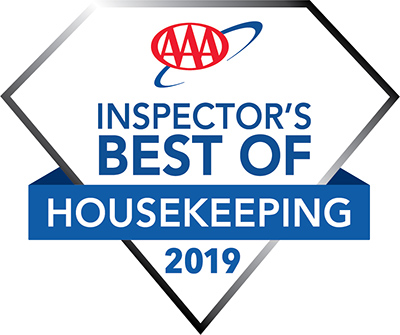 Top 25% of all hotels based on cleanliness and condition.
The rolling Virginia hills make romantic scenery from all rooms of this historic bed and breakfast.
AAA Inspector Notes
Afternoon tea and a greeting by friendly resident dogs await arrivals to this Federal-style manor house fronted by a winding driveway. Horse stables are nearby. Rooms are appointed with plush beds. Smoke free premises. 5 units, some cottages. 2 stories (no elevator), interior/exterior corridors.