AAA Inspector Rating Details
(scale 1-5)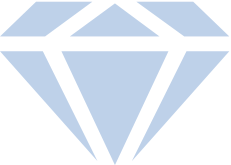 5.0
Overall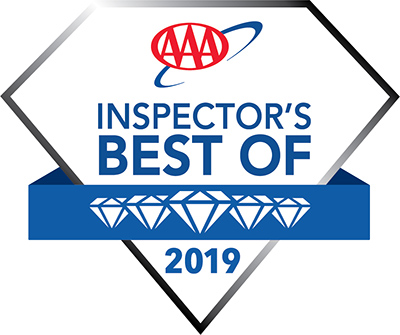 Top 20% at this Diamond Rating level, plus no recent member complaints. Our top rating for cleanliness and condition, too.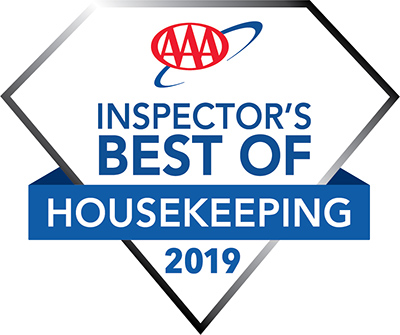 Top 25% of all hotels based on cleanliness and condition.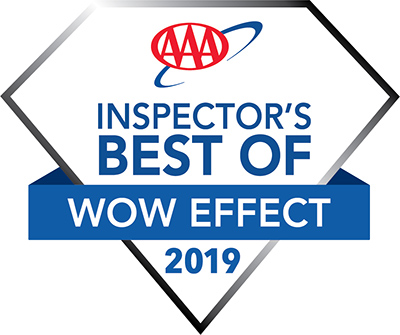 Simply the most extraordinary accommodations I have ever encountered…period! A once in a lifetime experience for those so fortunate.
AAA Inspector Notes
This property features multiple buildings. All rooms are appointed differently with rich fabrics; some have balconies and some have sitting areas. The walk-in showers are outstanding and amazing. Tours of the grounds are available, so take some time to roam the property to see the sheep, koi fish and other animals. Then stroll through the gardens to view their numerous assortments of flowers. Smoke free premises. 24 units, some houses and cottages. 3 stories (no elevator), interior corridors.