AAA Inspector Rating Details
(scale 1-5)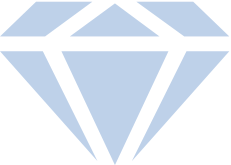 3.7
Overall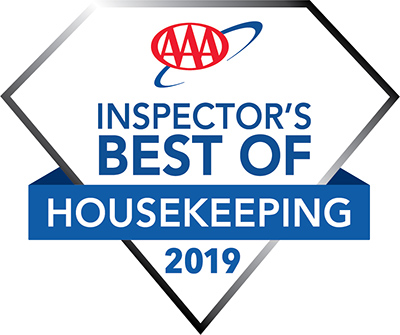 Top 25% of all hotels based on cleanliness and condition.
Private cottages, secluded patios, beautiful greenery and flowers, fireplaces and plush bedding set the stage for my perfect romantic weekend.
AAA Inspector Notes
Find a splendid, tranquil location with beautiful landscaping overlooking the ocean and distant mountains. Individually decorated, well-appointed guest rooms, many with ocean views, await. Each guest room also offers a fireplace. Smoke free premises. 6 units, some cottages. 2 stories (no elevator), interior/exterior corridors.