AAA Inspection Details
Trendy food skillfully presented in a remarkable setting.
Presentation, Ingredients, Preparation, Menu
Attentiveness, Knowledge, Style, Timeliness, Refinement
Style, Materials, Tables, Seating, Ambience, Comfort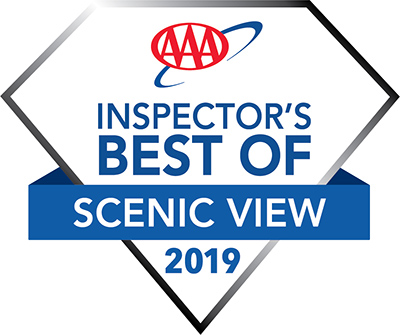 After a day of shopping, I like to slip into this charming bistro tucked away inside the Market to enjoy the amazing view of Elliot Bay.
AAA Inspector Notes
Nestled in the market, this intimate café affords an amazing view of the harbor. Fresh local ingredients are prepared with a French flair in dishes like octopus with lavender fennel sausage, bouillabaisse with the freshest local seafood, seared scallops and manchego rabbit roulade.
Reservation
Reservations suggested.
Location
81 Pike St 98101. Station: University Street
More Information
Fine Dining. Lunch and dinner served. Full bar, patio dining.