AAA Inspector Rating Details
(scale 1-5)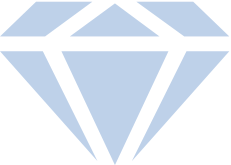 4.4
Overall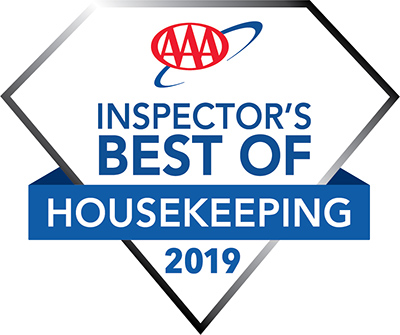 Top 25% of all hotels based on cleanliness and condition.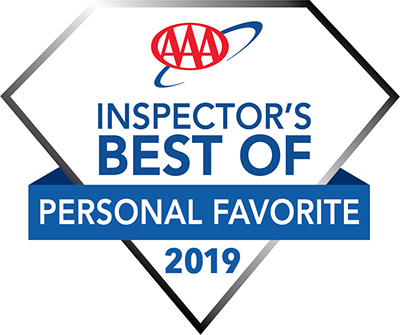 Time stands still when I walk through the doors and see the grand staircase and stunning architectural details. I love the logo built into the carpet.
AAA Inspector Notes
Expect an authentic Western lodging experience. Guest room and bathroom highlights include hand-crafted furnishings, a yellow rose, elegant bedding, robes and lavish bath amenities. Set aside some time to walk through the public areas to admire the distinctive architectural details. As an added bonus, the oversize flat-panel TV features a live feed of mountain weather and conditions. Guests will appreciate the humidifier in each room. Smoke free premises. 55 units. 2 stories, interior corridors.