Venture beyond Disneyland and the Anaheim hotel district and Orange County might seem like a single sprawling suburb laced with freeways, but don't be misled by the view through your car's windshield. You'll find plenty of natural hidden gems in the Santa Ana Mountains to the east and along the picturesque California Coast to the west, while downtown entertainment and cultural districts offer all sorts of big-city fun things to do.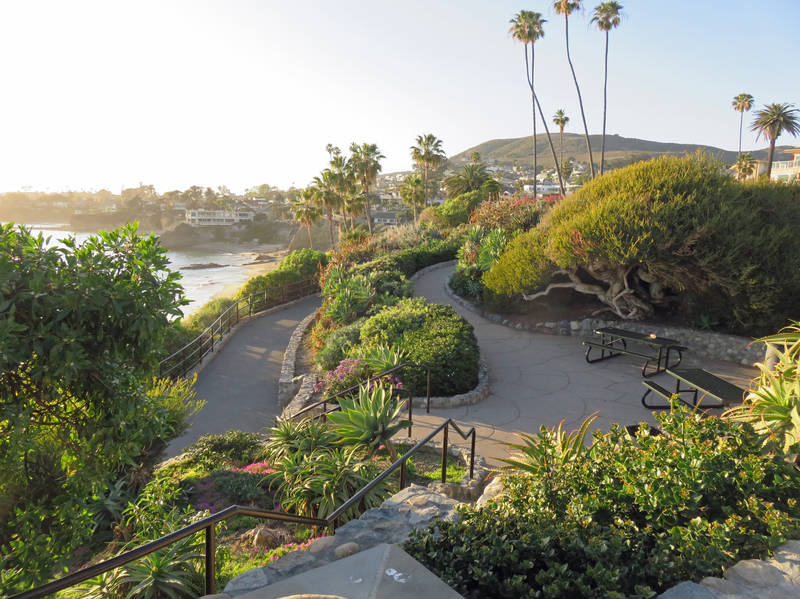 AAA/Frank Swanson
Heisler Park
Myrtle St. & Pacific Coast Highway
Laguna Beach, CA
Bordered by pricey-looking homes on one side and the spectacular California Coast on the other, Heisler Park in downtown Laguna Beach is miles away from Anaheim theme park throngs but close enough for an afternoon sightseeing trip. This hidden gem occupies bluffs overlooking the Pacific, offering spectacular views of sheltered coves, wave-sculpted rocks and sandy beaches. Paved paths outlined in manicured foliage wind from viewpoint to viewpoint, and artsy Laguna Beach further enhances the area's natural beauty with sculptures and monuments. And if all that fresh sea air makes you hungry, treat yourself to the tastes of the Mexican Riviera at
Las Brisas
, whose patio overlooks Heisler Park and the ocean.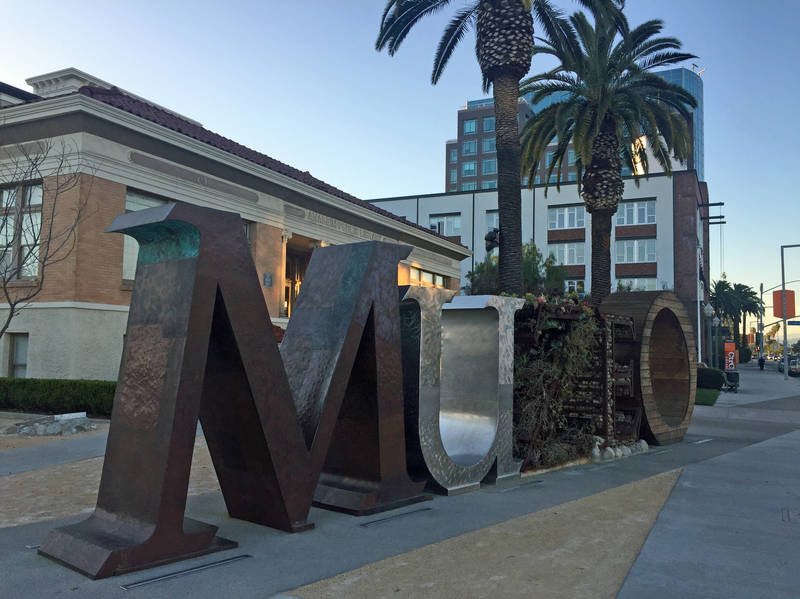 AAA/Frank Swanson
Muzeo
241 S. Anaheim Blvd.
Anaheim, California
Venture only slightly off the beaten path from the Disney-focused crowds by making the short drive to downtown Anaheim and the exciting shops and restaurants of the Anaheim Packing District. Among the city's renovated historic packing houses and civic buildings is Muzeo, a complex of museum spaces hosting talked-about traveling exhibitions ranging from the costumes of "Downton Abbey" to the treasures of King Tut. One fun thing to do is time your visit for the late afternoon and enjoy an early dinner at one of the district's many interesting eateries.
Read More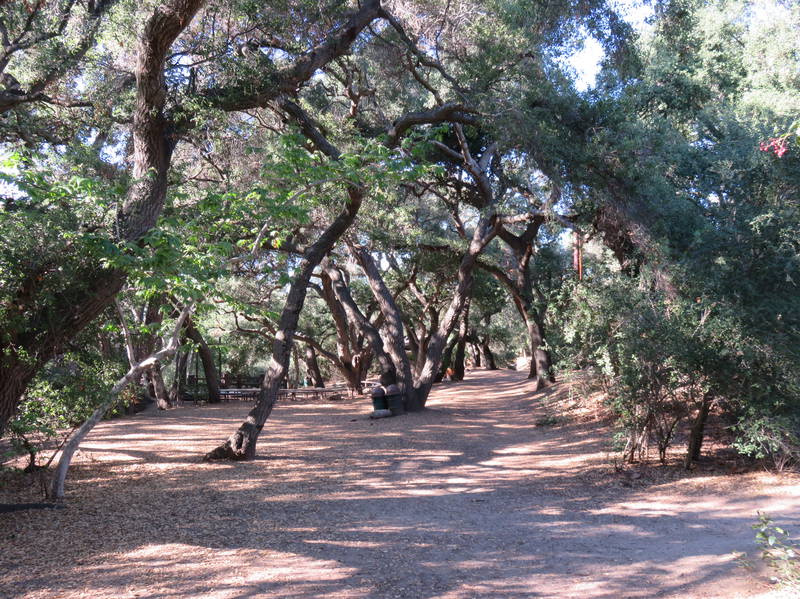 AAA/Frank Swanson
Oak Canyon Nature Center
6700 E. Walnut Canyon Rd.
Anaheim, CA
One of the other fun things to do in Anaheim is a visit to Oak Canyon Nature Center, a 58-acre wilderness area adjacent to hilltop neighborhoods overlooking the city. A popular site for weddings, the park includes hiking trails, three canyons, a stream and stands of oak trees providing deep shade. A small museum houses exhibits describing the plants and animals your likely to see at this hidden gem.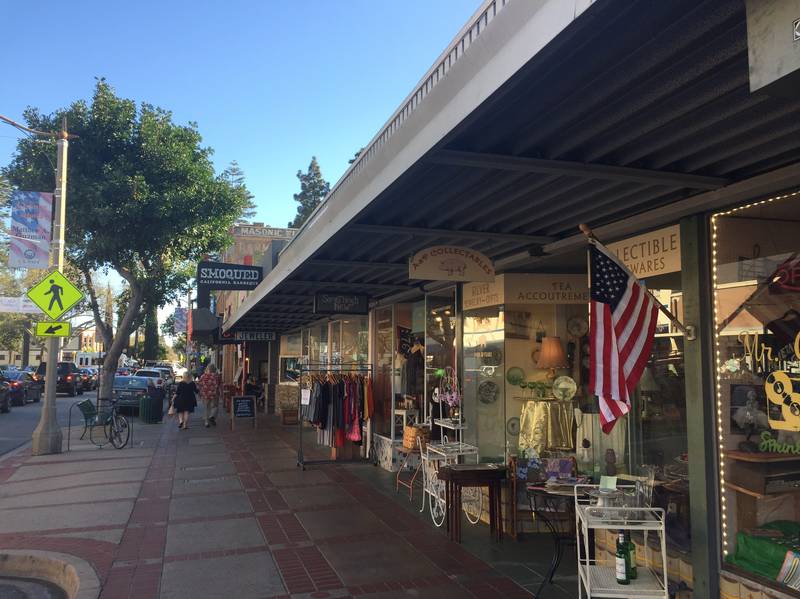 AAA/Frank Swanson
Old Towne Orange
Glassell St. & Chapman Ave.
Orange, CA
Less than a half hour drive east of Disneyland, the Old Towne district in the neighboring city of Orange feels like a theme park celebrating small town main streets of another century. These brick storefronts and craftsman bungalows, however, are the real McCoy. Many date back to the late 1800s when growing citrus was the big industry. Today the historic business district centered around Plaza Square Park is an antique collector's dream, with dozens of shops selling an array of vintage clothing, knickknacks and furniture. Checking out the vibrant restaurant scene is one of the other fun things to do, and nearby Chapman University gives the place a college town vibe.
AAA/Frank Swanson
Upper Newport Bay Nature Preserve/Peter & Mary Muth Interpretive Center
2301 University Dr.
Newport Beach, California
The Upper Newport Bay Nature Preserve protects an estuary and the bluffs surrounding it, which are visited by thousands of migratory birds each year. The Muth Interpretive Center blends into its surroundings—having been built into the side of a hill—and features exhibits about the bay's sensitive environment. Exploring the trails surrounding the center is just one of the preserve's fun things to do.
Read More