You don't have to be a historian to enjoy these five attractions near Anaheim. Each one promises fun things to do whether it is chowing down on gourmet fare at a bustling food hall, snapping photos among centuries-old ruins or strolling past old-time carnival rides on a scenic waterfront. Yet they all offer a glimpse into Orange County's past and its striking transformation from a sparsely populated rural area to a series of prosperous suburbs and then finally into a top vacation destination for families from across the globe.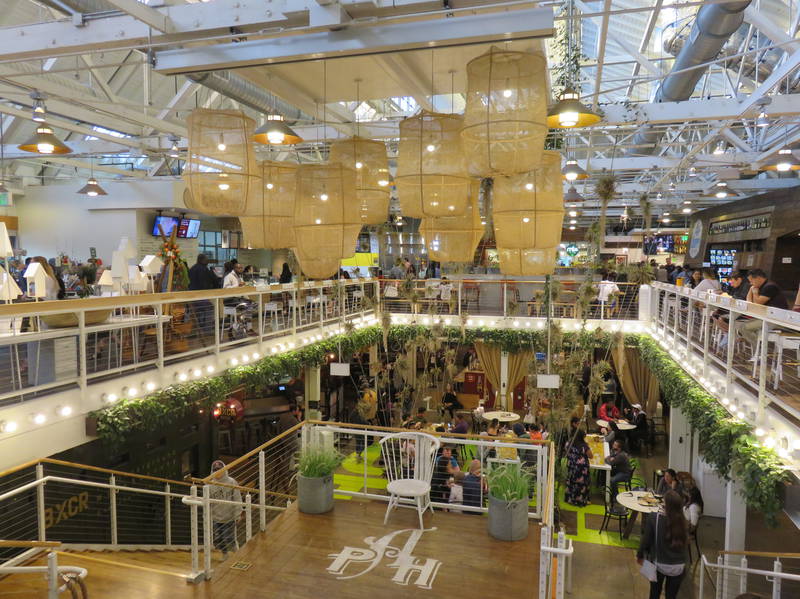 AAA/Frank Swanson
Anaheim Packing House
440 S. Anaheim Blvd.
Anaheim, California
Finding fun things to do away from the tourist zone around Disneyland has never been easier thanks to Anaheim's revitalized downtown, which includes spiffy new apartments and all sorts of interesting restaurants. Ground zero for all the excitement is the Anaheim Packing House, a two-story food hall filled with bars and cafés specializing in a diverse assortment of cuisines including Indian, Italian, Japanese, Turkish, soul food, seafood and desserts ranging from shaved ice to homemade ice cream to crêpes. Open only since 2014, the Packing House was built in 1919 as a citrus processing plant. Cues to its original purpose include citrus label posters and a rail car that serves as an outdoor patio.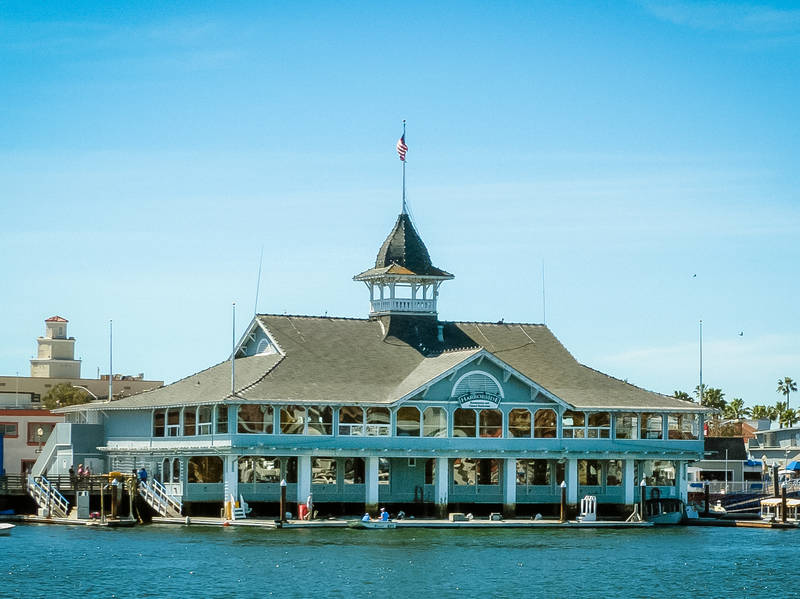 Wikimedia Commons / CC BY SA/D Ramey Logan
Balboa Pavilion
400 Main St.
Newport Beach, California
Newport Beach's Balboa Village concentrates a bunch of fun things to do with kids in a very compact area that has a long history as a vacation destination. Of course there's the beach and pier where you can relax under an umbrella while the little ones build a sandcastle. There are also art galleries, shops and restaurants nearby, and along Newport Bay, you'll find the pint-size carnival rides of the Balboa Fun Zone. And then there's the historic Balboa Pavilion, built in 1906 as an electric railway station and now the departure point for ferry trips, fishing excursions and whale-watch cruises.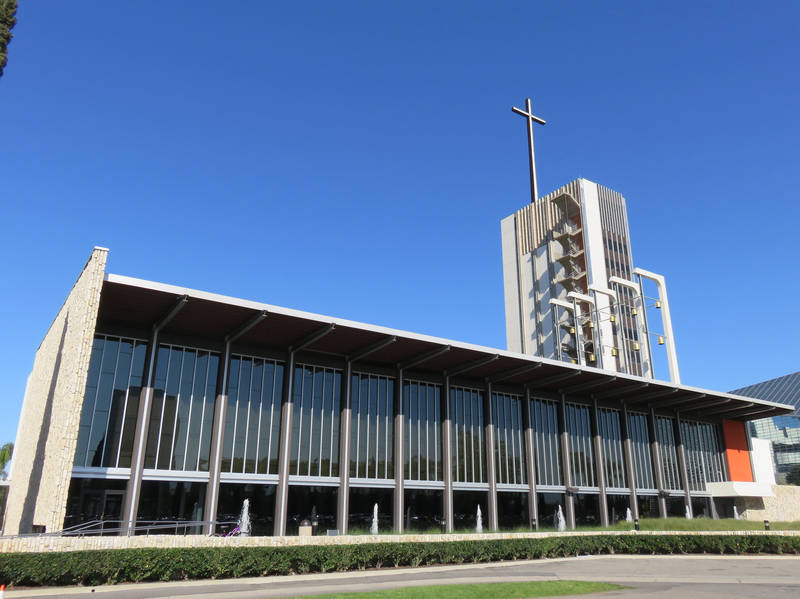 AAA/Frank Swanson
Christ Cathedral
13280 Chapman Ave.
Garden Grove, California
You won't find rose windows or Gothic arches at Christ Cathedral, a very non-traditional house of worship designed in the 1970s by Philip Johnson, an architect more known for minimalist glass-box houses and soaring skyscrapers than churches. Almost literally in the shadow of Johnson's larger building is the Arboretum, designed in 1960 by Richard Neutra. Originally the congregation's main sanctuary, the mid-century modern masterpiece radiates that era's forward-looking, linear style. Although still primarily a setting for religious services, the campus offers many things to see for travelers interested in architecture.
Read More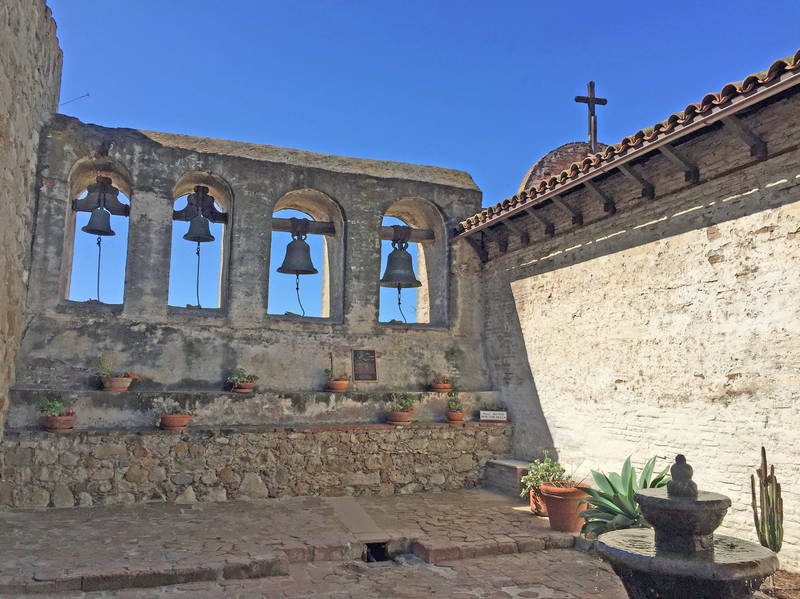 AAA/Frank Swanson
Mission San Juan Capistrano
26801 Ortega Hwy.
San Juan Capistrano, California
Whether you use a high-end digital camera with multiple lenses or a decent cell phone with a camera app, you won't find a more photogenic subject than
AAA GEM
® Mission San Juan Capistrano. As you wander among weathered adobe walls, crumbling church ruins and well-tended gardens, you may find it challenging to take a bad picture. The history angle is obvious here: Father Junípero Serra founded the mission more than 2 centuries ago, and among Orange County's things to see, you won't find buildings that are older.
Read More
Richard Nixon Presidential Library and Museum
18001 Yorba Linda Blvd.
Yorba Linda, California
It's no surprise that exhibits at the
AAA GEM
Nixon Presidential Library and Museum recount dramatic events of national and global importance, but one of the things to see you might be surprised by is the modest farmhouse on the museum grounds. Richard Nixon was born here in 1913, marking the humble beginning of a remarkable life that led to the heights of American political power. Nixon's birthplace also illustrates how much Orange County has changed over the past century as farms and ranches were replaced by sprawling tracts of ranch-style homes.
Read More