Nestled in the Roaring Fork Valley, Aspen, Colorado, is a small town with charm beyond its old town façade, towering Aspen trees and world-renowned ski slopes.
In recent years, Aspen has become a playground for the rich and famous, skyrocketing real estate to some of the highest in the country. Aspen still regards itself as an international ski playground. Referenced by many as the Rodeo Drive of the east, Aspen remains a favorite must-see for domestic and international travelers with its ever-growing foodie scene, great shopping and, of course, the outdoors.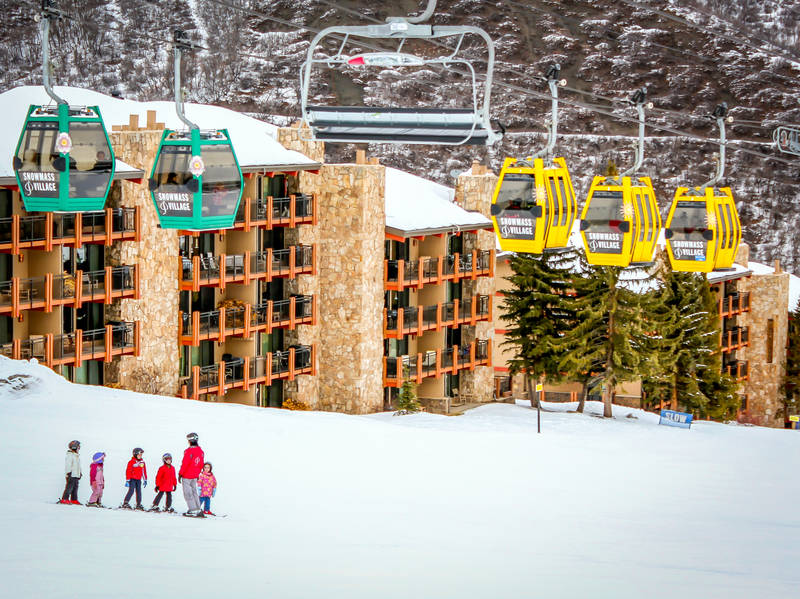 AAA/Inspector 511
This ski resort town took shape shortly after World War II with Aspen and its famous black-diamond terrain, making the mountain a must on any skier's to-do list since 1947. Not a skier? Not a problem. You can still ride the gondola to the top of Aspen Mountain and have lunch at Sundeck or Ajax Tavern while looking out on the 14,156-foot Maroon Bells. Aspen Mountain has an undeniable mystique, and it goes beyond just the bumps and steeps of its descending powdered covered slopes.
Love the snow? Looking for a different kind of high-flying action besides the slopes on Aspen Mountain? ESPN brings its extreme-sports fest, the X Games, to town the first weekend in February. Events are free to attend.
Snow and skiing may be what Aspen is best known for, but are not its only appeal these days. The town of nearly 7,000 year-round residents is bursting with history, glamour and natural beauty. In an attempt to hold onto its silver mining history, Aspen has put a moratorium on interior and exterior renovations in the historic center. Visit one of the 19th-century landmarks built by Jerome Wheeler, former owner of Macy's in New York City. Wheeler is responsible for two of Aspen's marquee buildings—the Hotel Jerome and the Wheeler Opera House.
Renting a car while exploring the surrounding areas of Aspen is just the ticket to seeing the Centennial State. Take a short drive to
Maroon Bells
, just outside of Aspen. The Maroon Bells are one of the most photographed mountain scenes in Colorado. The lake and views of the 14,000-foot peaks are picturesque, so don't forget your camera! Colorado is home to over 70 wineries and its own indigenous vineyards. Wine lovers can enjoy several scenic day trips from Aspen to many of the small towns that are a part of Colorado's Wine Country, including Montrose, Palisade, Paonia, Hotchkiss and Grand Junction.
There will be no whining about empty bellies when you belly up to the annual Food & Wine Classic, held each June. The world's most accomplished winemakers, celebrity chefs and renowned culinary geniuses come together in one breathtaking setting at the base of Aspen Mountain. Don't miss the opportunity to experience the pinnacle of good taste, mingle with stars and enjoy a pleasure-packed weekend.
Downtown Aspen has a plethora of shops for every budget. The downtown area also has two pedestrian-only streets lined with souvenir shops. Enjoy strolling the open-air market in the summer months. Looking for something a little more unique to take home from your vacation? A weekend of visual inspiration awaits with the Aspen Arts Festival. The festival will provide you with an exclusive opportunity to experience a broad range of unique creations ranging from life-size sculptures, photography, glass, paintings, ceramics, one-of-a-kind jewelry and mixed media.
With this tasting of what Aspen has to offer year-round, you don't just have to love the snow and skiing. With a calendar packed full of outdoor activities, cultural events and a laid-back feel, Aspen is perfect for exploring any time of the year.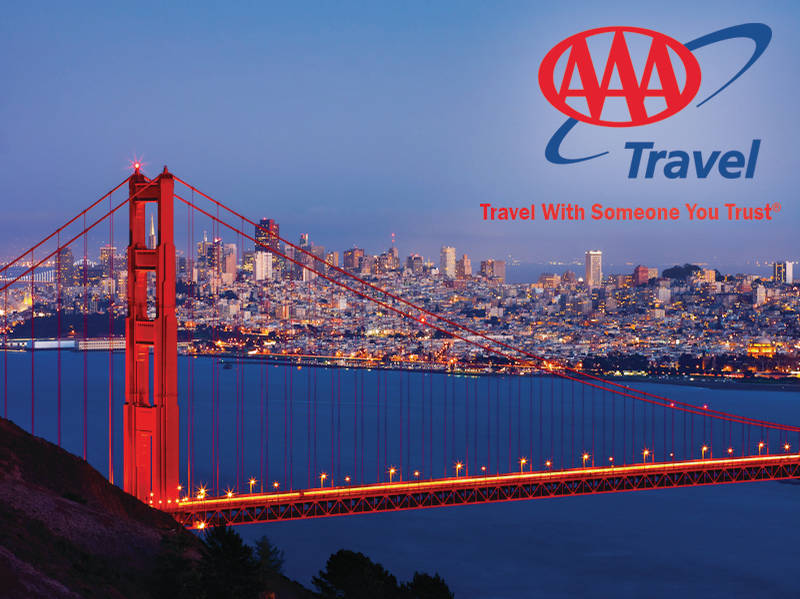 AAA
Start Your Next Vacation with AAA
AAA Travel provides peace of mind when you travel — before, during and after your vacation! Members enjoy the advantages of membership including exclusive benefits, map routing, savings with the
AAA Discounts & Rewards®
program as well as recommendations for
AAA Diamond
-designated hotels and restaurants across the U.S. and Canada. Let AAA provide the rest of your travel needs with
AAA Travel Guides
,
TourBooks®
, access to travel agents and counselors and travel insurance. Your next vacation starts with AAA — your complete travel solution. Visit
AAA.com/Travel
.