Montreal Travel with Kids
Under 13 The Montréal Biodôme (Biodôme de Montréal), 4777 av. Pierre-de-Coubertin, is part zoo, part aquarium and part garden all under one futuristic-looking roof. Inside a structure built for the 1976 Summer Olympic Games are puffins, penguins, otters, beavers and trees that change colors with the seasons.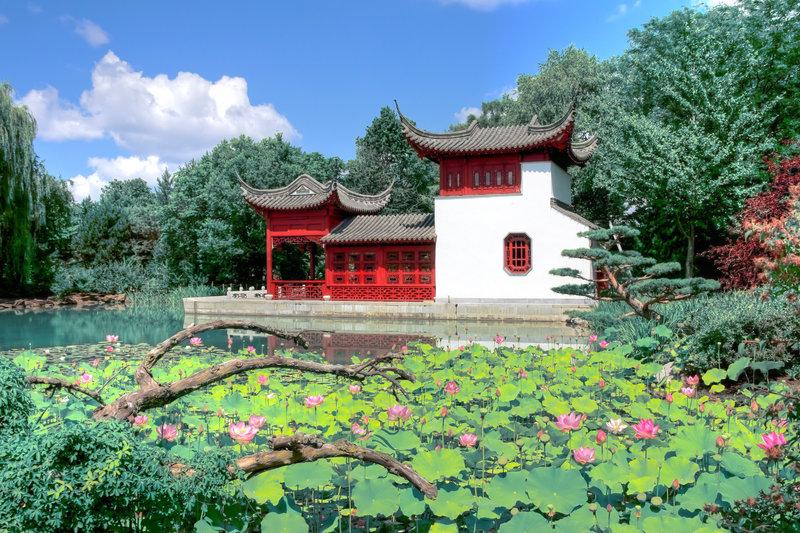 Shutterstock.com/Denis Roger

Montréal has its very own cat café! At Cafè Chat L'Heureux, 172 Duluth Est, you and your little ones can enjoy a light meal, snack or beverage while watching the delightful entertainment the resident cats provide.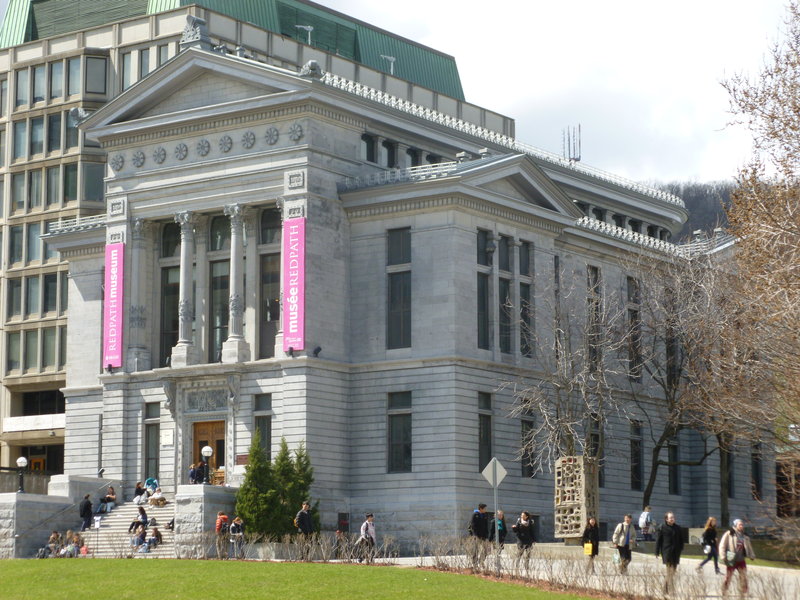 Wikimedia Commons / CC BY SA/Idej Elixe
If Egyptian mummies, anaconda skeletons and dinosaur bones sound enticing to young history buffs, make plans to visit The Redpath Museum (Le Musée Redpath), 859 Sherbrooke St. W. One of the oldest museums in Canada, it includes three floors of exhibits covering everything from ancient cultures to extinct animals.
Teens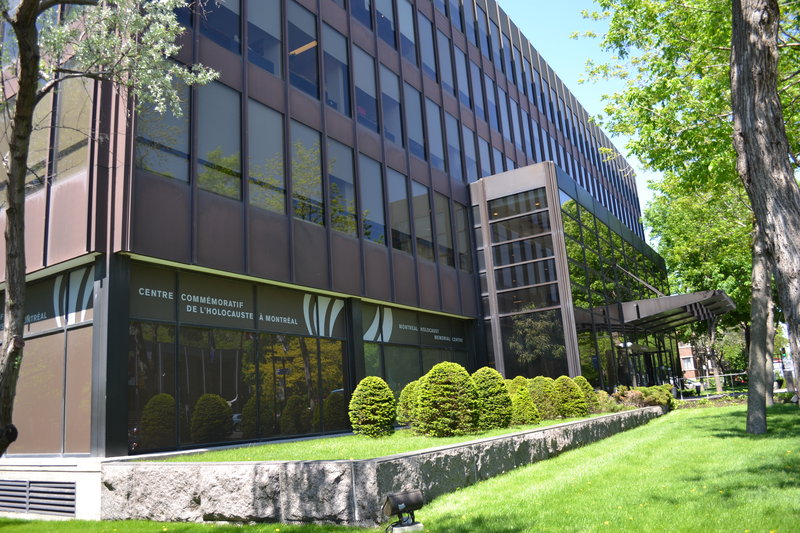 Wikimedia Commons / CC BY SA/Virginiewenglenski
The Montréal Holocaust Museum (Musée Holocauste Montréal), 5151 ch. de la Côte-Ste-Catherine, is a moving experience for teens with an interest in history. Borrow an iPad from the museum and take a self-guiding tour filled with videos, photos and audio commentaries from Holocaust victims, survivors and families.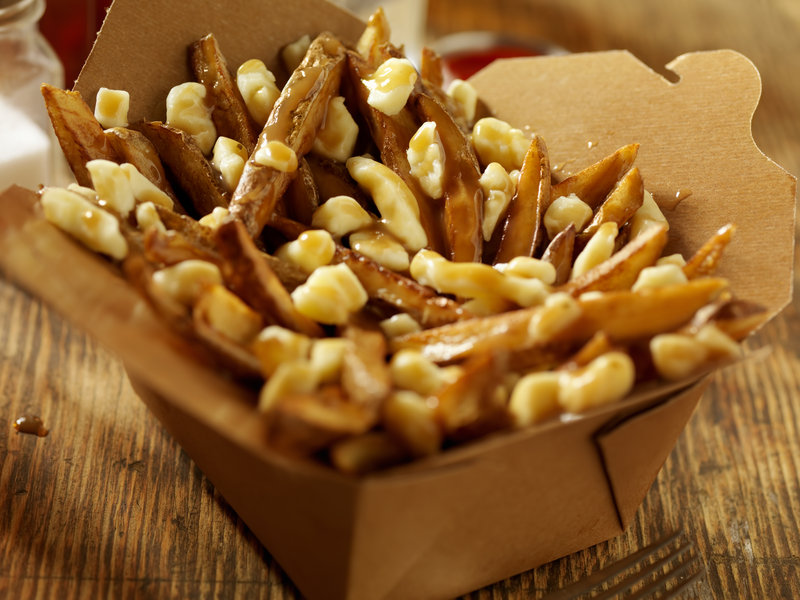 Lauri Patterson/iStockphoto.com

Sample regional cuisine like smoked meats or poutine, a dish consisting of crispy French fries topped with cheese curds and brown gravy.Try such local restaurants as Jukebox Burgers & Bar Laitier, 11798 boul. de Salaberry, which offers many types of poutine in a 1950s-style setting, or Reuben's Deli & Steak, a great place to try smoked meat on rye or a juicy steak, another Reuben's specialty.
Pack a change of clothes, don your poncho and prepare to get wet with Lachine Rapids Jet Boat Tours (Le voyage Saute-Moutons sur les Rapides de Lachine), which depart from the s. end of rue Berri at the Clock Tower Basin in the Old Port. The 1-hour flat-bottom boat tours travel upstream through the rapids of the St. Lawrence River, tackling whirlpools and large waves up to 3 metres (10 ft.) high.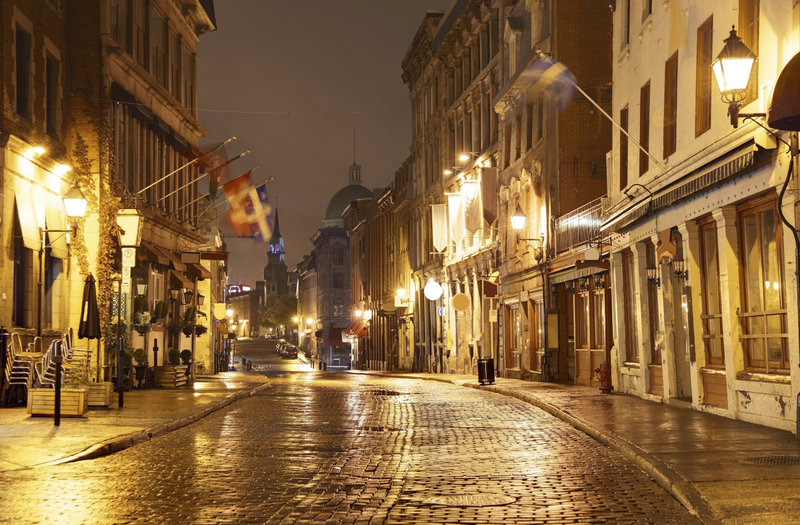 DenisTangneyJr/iStockphoto.com
There are plenty of photo spots in Old Montréal (Vieux-Montréal), bounded by the river and rues des Soeurs-Grises, Notre-Dame and St-Hubert. Historic cathedrals, horse-drawn carriages and cobblestone streets—you might think you've been transported to the streets of Paris.
All Ages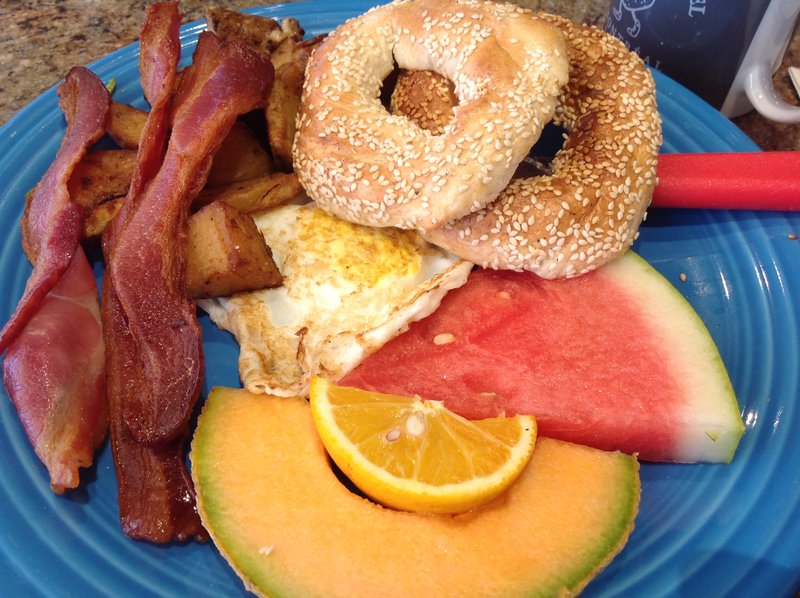 AAA/Inspector 33
Treat kids to a Montréal-style bagel for breakfast. Smaller and sweeter than traditional bagels, the Montréal variety are baked in a wood-fired oven and topped with sesame or poppy seeds. One of the best places to eat them is Saint-Viateur Bagel & Café, 263 St-Viateur St. W., where signature bagels are made with malt and boiled in honey water.
There's no shortage of things for families to do at Pointe-à-Callière, Montréal Archaeology and History Complex (Pointe-à-Callière, Cité d'archéologie et d'histoire Montréal), 350 Place Royale. Located at the site of Montreal's founding in 1642, the museum includes an underground tour and archeological sites. Above ground, the "Pirates or Privateers" exhibit gives young visitors the chance to climb aboard a ship and test their physical and intellectual skills.
Montréal is very bike-friendly in summer, so explore on two wheels. The 14.5-kilometre (9-mi.) Lachine Canal path is a popular waterfront route that runs from Old Port to Lachine; bike rentals are available near Atwater Market (138 Atwater Ave.). Along the path are old factories, railroad trestles and working canal locks. In winter the canal transforms for ice-skaters and cross-country skiers.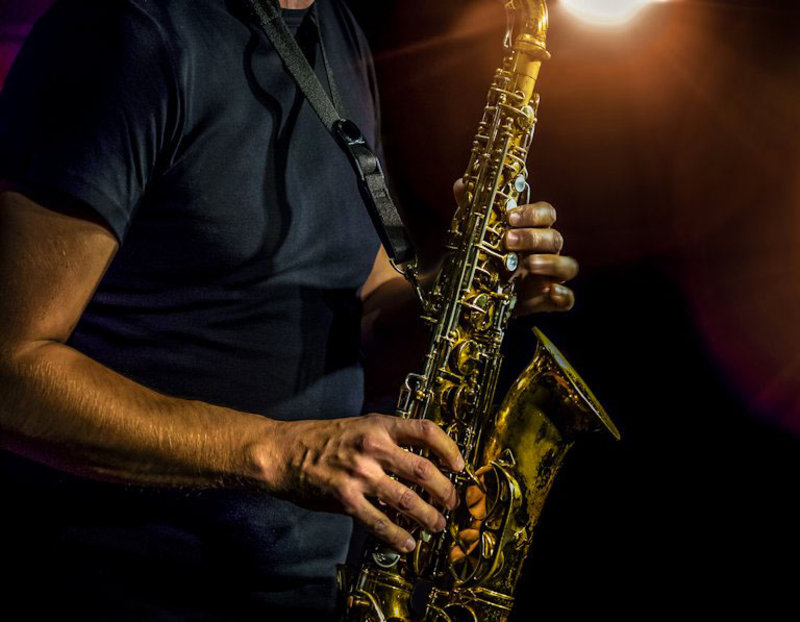 Shutterstock.com/Stocksnapper
Summer brings hundreds of free concerts to the heart of downtown in Quartier des Spectacles (which includes Place des Arts at 175 rue Ste-Catherine Ouest) during the Festival International de Jazz de Montréal . There also are picnic areas, games, face painting and children's play zones.