Vancouver Travel with Kids
Things to Do With Kids Under 13 Granville Island (1689 Johnston St.) lures adults to its markets and shops, but it also has fun things to do and specialty shops that appeal directly to youngsters. Under a rainbow-colored sign, the Granville Island Kids Market (1496 Cartwright St.) is a miniature mall that's the perfect destination for little ones. From the moment they step through the diminutive door, kids can eyeball goodies in 23 shops that cater to their every whim, cavort in the arcade and make a splash in the water park (open in summer months).
What kid doesn't enjoy face painting, storytelling, jugglers, stilt-walkers, puppet shows, dance and music? Find all this and more during May's weeklong Vancouver International Children's Festival , also on Granville Island.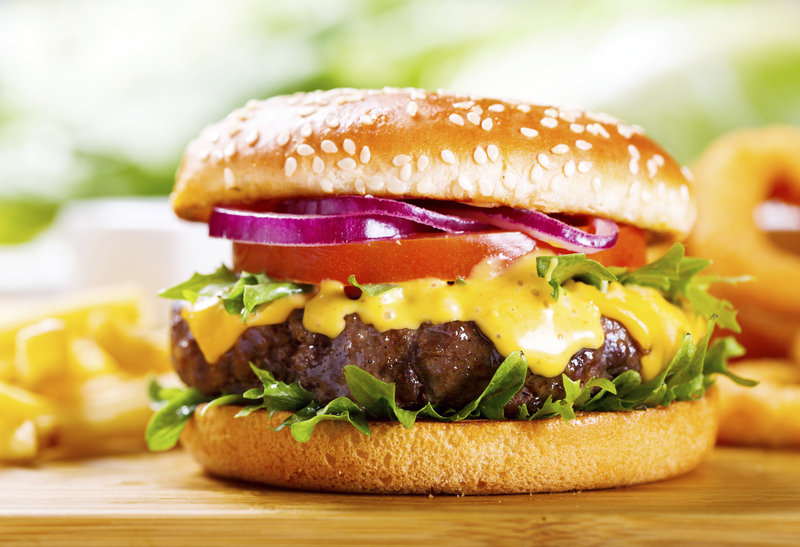 nitrub/iStockphoto.com
When it's time to quiet growling tummies, longtime favorite White Spot is one of the kid-friendly local restaurants; it has several locations throughout the city. Small fries can get a burger, grilled cheese sandwich or spaghetti in a ship-shaped Pirate Pak, complete with a chocolate coin.
Things to Do With Teens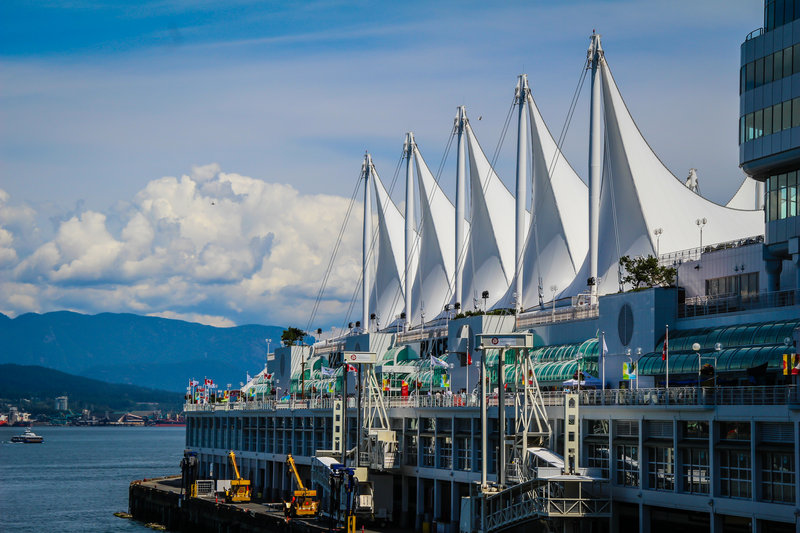 AAA/Diana Beyer
The flight simulator ride at FlyOver Canada (201-999 Canada Pl.) will elicit screams and gasps of delight as it sweeps and soars from east to west over icebergs, Niagara Falls, the Rocky Mountains and other unforgettable landmarks of the Canadian countryside.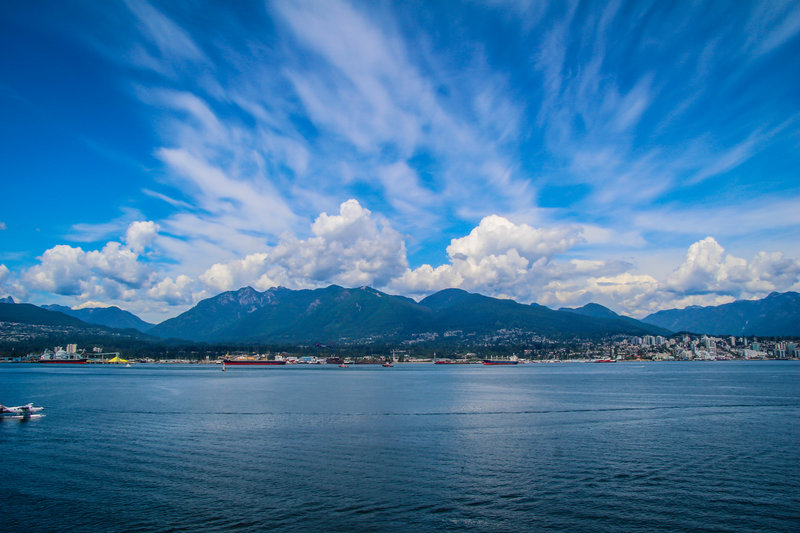 AAA/Diana Beyer
Go on a full-day adventure with Prince of Whales Whale Watching (1601 Bayshore Dr.). Your family will have a whale of a time as they gaze in awe at pods of glistening orcas and grey humpbacks leaping out of the Georgia Strait. The trip also includes a stop in Victoria and a visit to Butchart Gardens.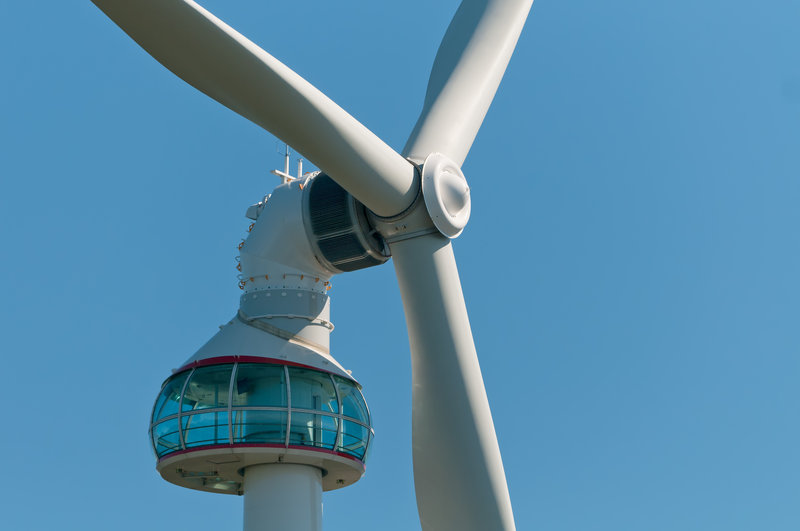 PamelaJoeMcFarlane/iStockphoto.com
For adventure and nature lovers (and those who aren't afraid of heights), travel to Grouse Mountain (6400 Nancy Greene Way) in North Vancouver . Ascend to the peak in an enclosed gondola, skimming over treetops on the way up. Brave souls can ride to the top of a wind turbine for views that go on for miles.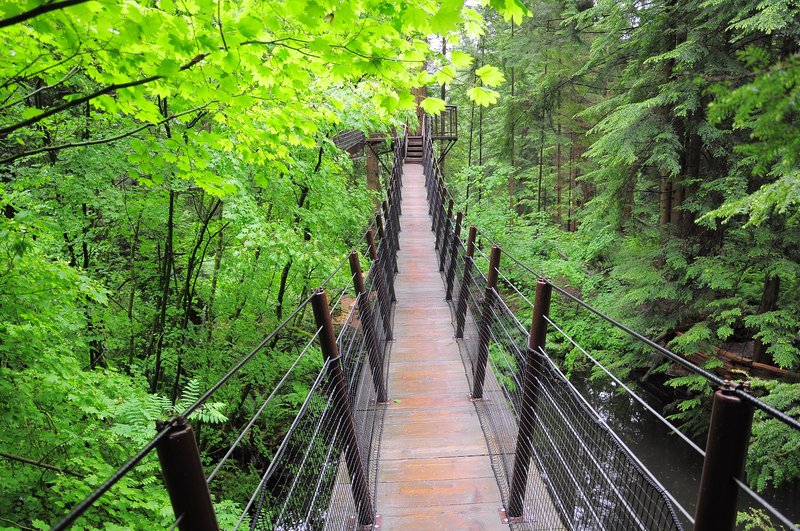 Serjio74/iStockphoto.com
Capilano Suspension Bridge Park (3735 Capilano Rd.), also in North Vancouver , yields more adventure for those in search of adventurous things to do on vacation. Tread slowly along a swaying 137-metre-long (450-ft.) footbridge above the treetops and the Capilano River, which spans 70 metres deep (230 feet). But don't fear, Mom and Dad: The bridge is reinforced with steel cables and concrete, so it's perfectly safe. After you cross the bridge, head for Cliffwalk, a 650-foot cliffside walkway with bridges and viewing platforms suspended from Douglas fir trees with a stunning canyon view.
What to Do for All Ages
Combining manicured gardens with West Coast rainforests, beaches, forest trails and surrounded on three sides by water, Stanley Park (main entrance at west end of Georgia St.) offers amazing views of the mountains, the city and English Bay. Rent a bike and pedal along the 9-kilometre (5.6-mi.) seawall. The park has totem poles, a miniature train, playgrounds, a pool, a water park and other fun places to go.
AAA/Bill Wood
Need a break from walking? Hop on a trolley on Stanley Park Horse-drawn Tours (735 Stanley Park Dr.) and see the 400-hectare (1,000-acre) park at a leisurely pace.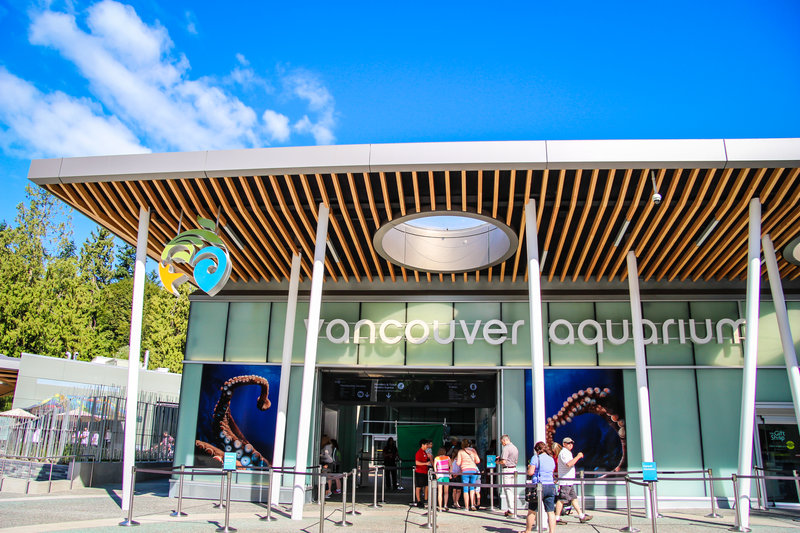 AAA/Diana Beyer
Meet the most adorable sea creatures at Stanley Park's Vancouver Aquarium (845 Avison Way). Ogle rascally otters, pudgy sea lions and spotted harbor seals are just some of the marine animals that call the aquarium home. Get super close at animal encounters, where you can feed and help train sea lions, otters and penguins.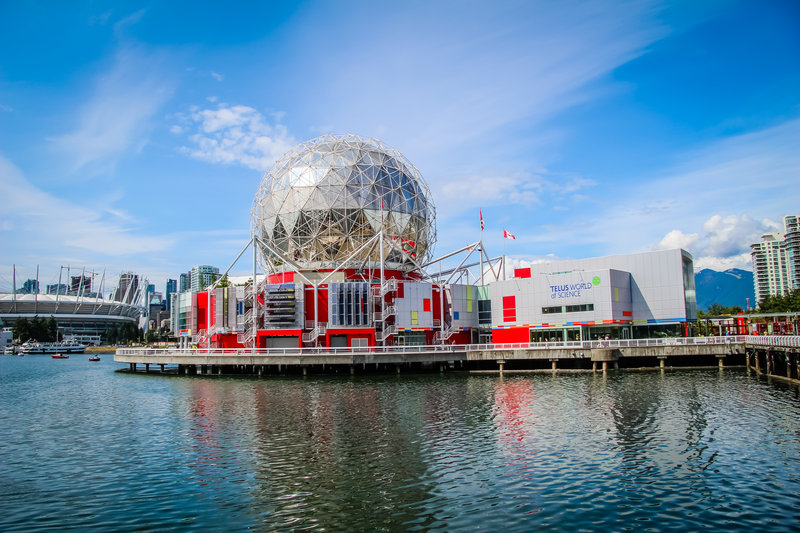 AAA/Diana Beyer
From the moment they set eyes on Science World at TELUS World of Science (1455 Quebec St.), kids will be psyched; housed in a huge geodesic dome, the science center is even cooler inside. There's something for every age group. Tykes under age 7 can learn about water, color, light and movement in the Kidspace Gallery, and the entire family will enjoy live shows, hands-on exhibits and IMAX films that bring out their inner scientist. Check their calendar for a list of things to do today.