Hitch a ride with us from the heartland of Chicago to the modern frontier of Oklahoma City in celebration of America's Mother Road, Route 66, also known as Will Rogers Highway and the Main Street of America. If you decide to book the wholeexperience, you'll travel in style in a full-size motor coach, taking in the sights, sounds and experiences of one of the most popular, historic and iconic roadways in the country.
Though the official Route 66: Main Street America road trip from Chicago starts June 13, 2022, this itinerary and the 9-day Route 66: The Mother Road adventure are ones you can add to your bucket list or inspiration board as future road trip destinations; Route 66 has been welcoming travelers for 100 years. If you're inspired to travel now, however, phone your local AAA Travel Agent for travel package reservations or email TravelAAA@aaacorp.com.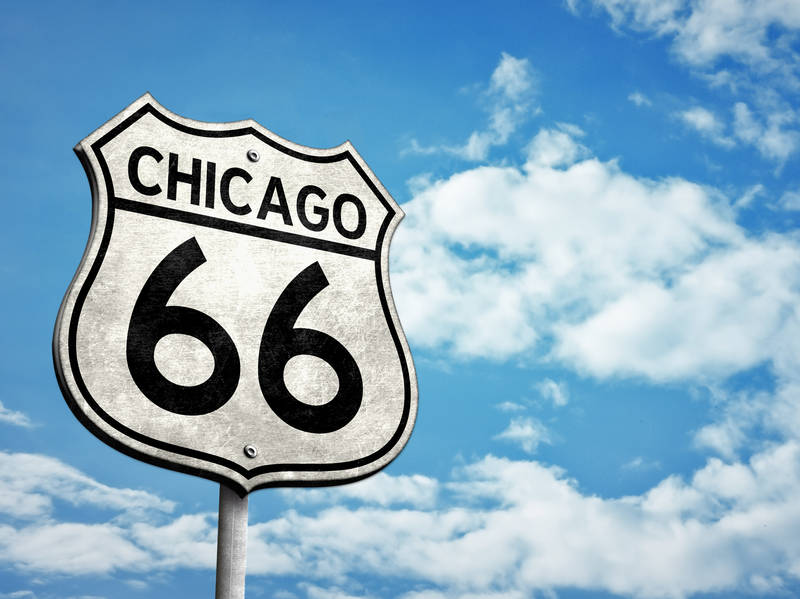 iStockphoto.com/gguy44
Day 1: Start of Route 66 in Chicago
Welcome to the Windy City! There is no better place to start your Route 66 experience than at the Historic Route 66 sign in Chicago. Plan the perfect photograph at
Grant Park
on Adams Street in front of
The Art Institute of Chicago
. If you've purchased the vacation package, however, you'll meet up with your local tour director on the first day, then join the group for a welcome dinner, followed by free time to see Chicago on your own.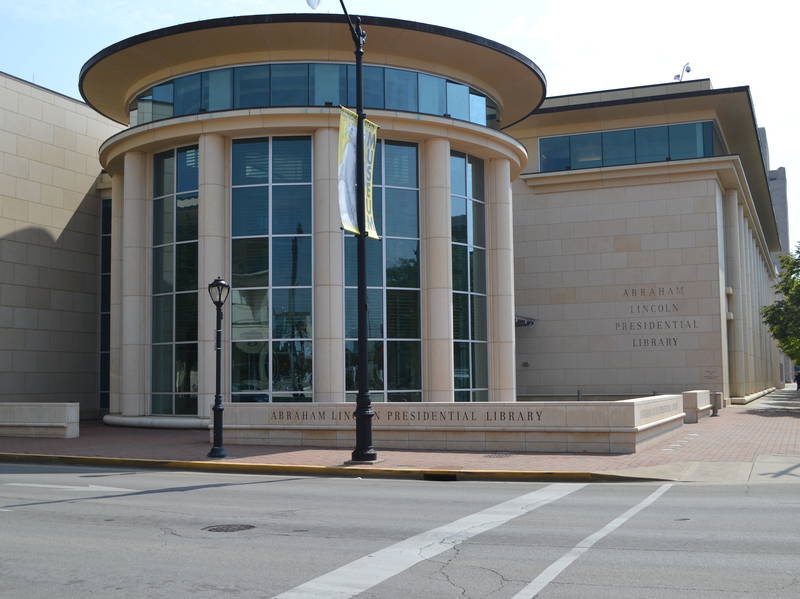 AAA/Inspector 40
Day 2: Chicago to St. Louis
Enjoy a classic American diner experience for breakfast. Travel to Pontiac and visit the
Route 66 Association Hall of Fame and Museum
. Then, arrive in Springfield and visit the . Later, cross the Mississippi and arrive in St. Louis, your home for the night. Tonight, take in the captivating views of this wonderful city, as you join a Skyline Dinner Riverboat Cruise. If you opt for the vacation package, your breakfast and dinner today will be included.
EvanTravels/iStockphoto.com
Day 3: St. Louis to Bentonville
Take a guided tour of the
Meramec Caverns
in Sullivan, Missouri. In the afternoon, travel across Missouri to Arkansas and arrive in Bentonville to check into your hotel. If you've purchased the vacation package, you'll dine in a restored 1930s art deco service station — Simple Pleasures, which is filled with cars and memorabilia. With the vacation package, your breakfast today is also included.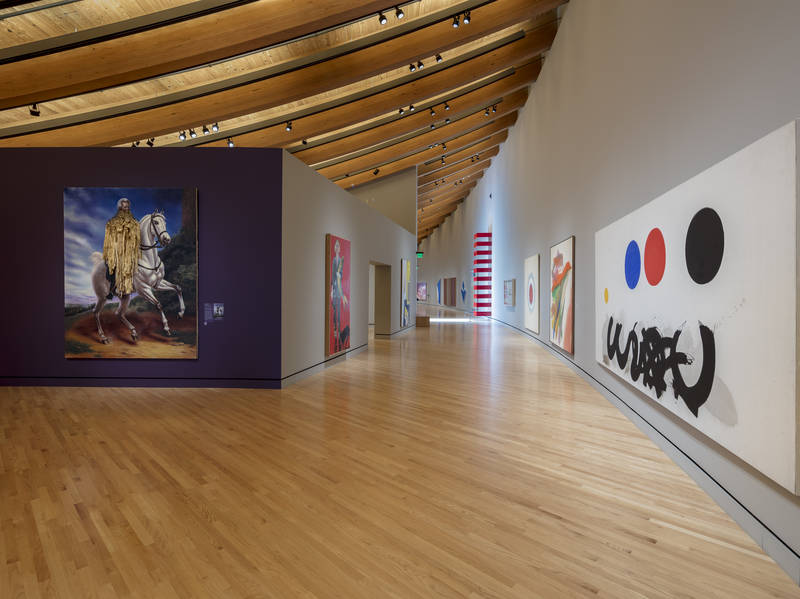 Crystal Bridges Museum of American Art
Day 4: Bentonville to Tulsa
After breakfast, enjoy touring Bentonville, the birthplace of Walmart Stores Inc. Visit the
Museum of Native American History
for touring and plan to eat lunch at Fred's Hickory Inn. Afterward, visit the
Crystal Bridges Museum of American Art
. Searching for the best place to stay? Enter Oklahoma on your way to Tulsa for overnight accommodations. If you have some free time, browse the Mother Road Market and eat, sip and shop. With the vacation package, your breakfast and lunch today will be included.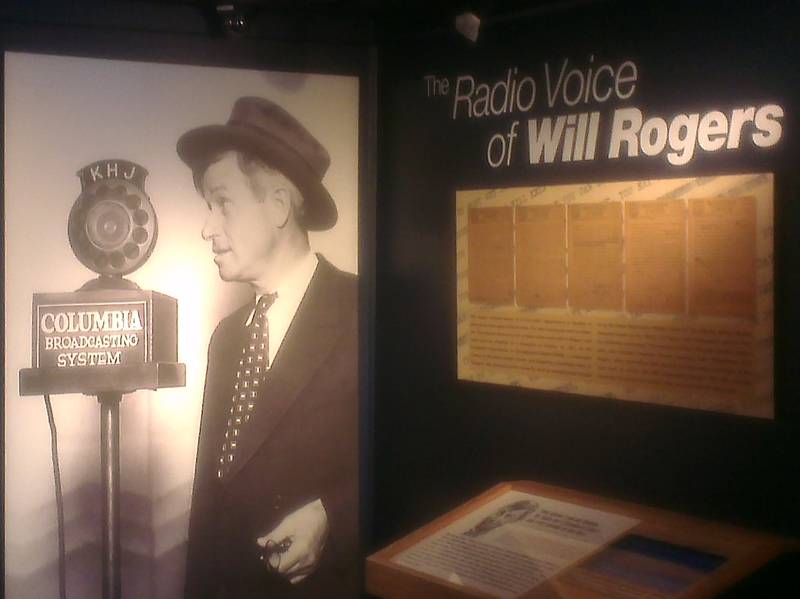 AAA/Inspector 15
Day 5: Oil Barons and Will Rogers
In the morning, depart Tulsa and travel to the incredible
Woolaroc Ranch and Animal Preserve
. Then, on to Bartlesville for a tour of the
Phillips Petroleum Company Museum
. Next, head to Claremore and the
Will Rogers Memorial Museum
, and visit Will's Birthplace Ranch. For those on the official tour, there's a fun, private dinner served in the barn and a chance to see the grounds before returning to Tulsa for overnight. Breakfast is also included today for those traveling with the group.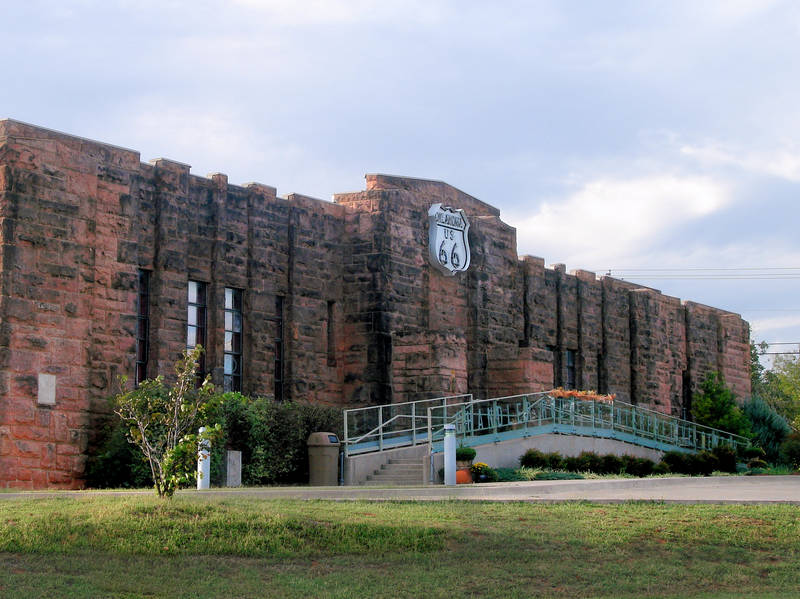 Wikimedia Commons / CC BY/MARELBU
Day 6: Route 66 in OKC
Enjoy a journey along historic Route 66 on your way to Chandler for a tour of the Route 66 Interpretive Center. Then, continue to Pops, an iconic stop along the old highway, for lunch on your own. Afterward, if you're arriving in Oklahoma City for the AAA Route 66 Road Fest, expect time to enjoy and explore on your own before returning to your Bricktown hotel. Breakfast will be included today as part of the vacation package.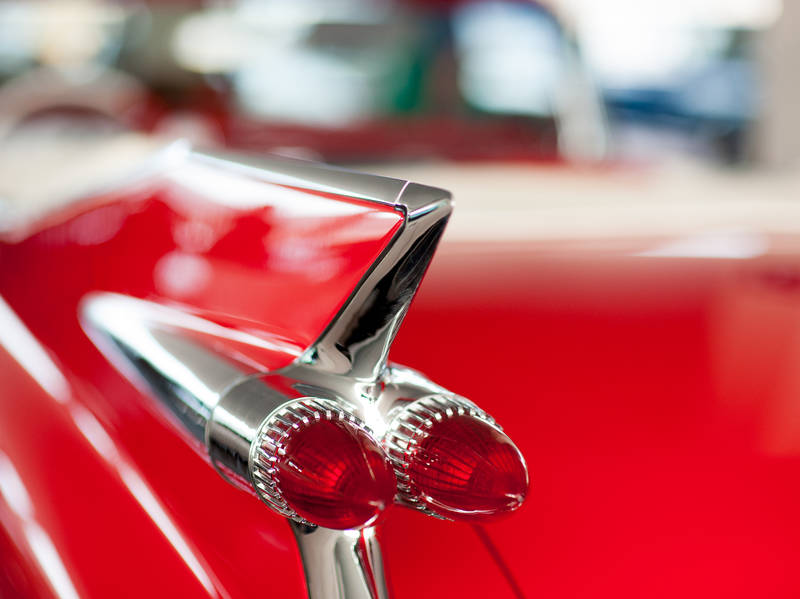 iStockphoto.com/Global_Pics
Day 7: AAA Route 66 Road Fest
If you've arrived in Oklahoma City on June 19, 2022, plan to celebrate the AAA Route 66 Road Fest. For reserved guests, a shuttle bus will provide service between the hotel and festival throughout the day, and breakfast is included. If you're traveling independently, check out other
road trips in the South Central Region
or
Oklahoma's Music Trail.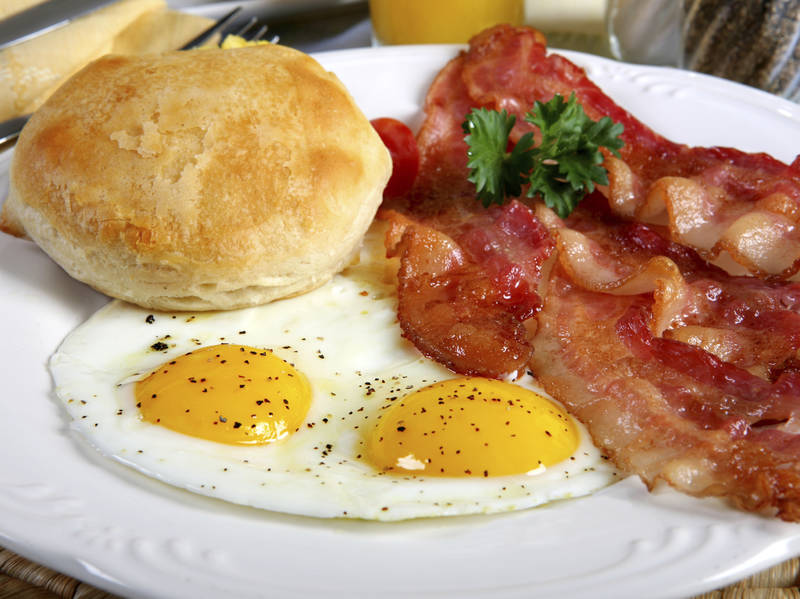 adlifemarketing/iStockphoto.com
Day 8: Journey Home
Transfer to the Oklahoma City Airport for your departure flight home, or, if you booked the full Route 66 experience, travel on to Santa Monica and the end of the trail. Breakfast is included today if you've booked the vacation package.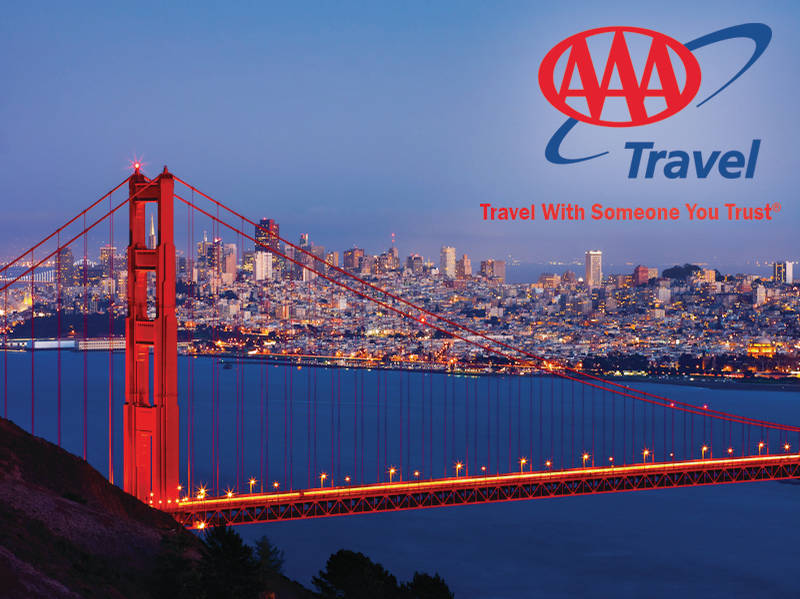 AAA
AAA Travel provides peace of mind for travelers — from the first mile of the journey to the last. Get inspiration for your next road trip and locate
AAA Diamond
designated hotels and restaurants with AAA's
TripTik Travel Planner
, or browse pre-planned itineraries on
AAA.com/RoadTrips
. Estimating fuel costs for your trip is easy with the
AAA Gas Cost Calculator
, and if your car needs a quick tune-up before the trip, find a AAA Approved auto repair facility near you at
AAA.com/AutoRepair
. For printed maps, AAA TourBook guides and trip planning advice, contact your local
AAA office
. For questions about AAA Route 66 Road Fest travel packages, contact your local AAA Travel Agent or email .