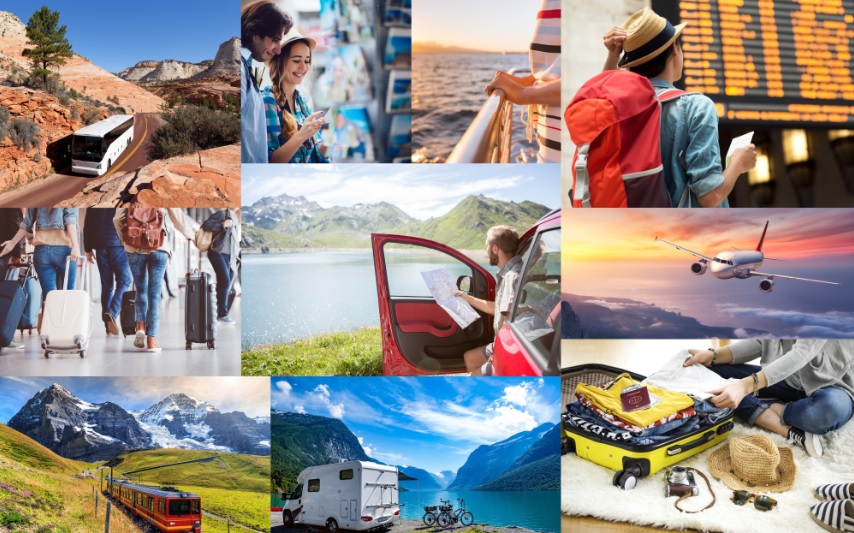 Description
Early in the 1700s the French established the first European settlement in the Louisiana Territory on Dauphin (DOFF-in) Island, which they originally named Massacre because of the many human skeletons they found. When the group realized the island's potential as a defense post, the name was changed to Dauphin, the title of the eldest son of Louis XIV, and the settlement was moved to the mainland. For 2 centuries the island served military purposes only.
Today much of the island is a bird sanctuary. The Dauphin Island Park and Beach Board, in partnership with the National Audubon Society and the Dauphin Island Bird Sanctuary Inc., maintains 160 acres with interpretive walking trails that are free and open to the public.
A bridge that forms part of SR 193 provides an especially scenic entrance to the island, which also is accessible by ferry from the Fort Morgan Peninsula, near Orange Beach and Gulf Shores; phone (251) 861-3000 for ferry rates and schedule. The Gulf Shores and a large freshwater lake provide many opportunities for recreation. Chartered fishing trips may be arranged at Dauphin Isle Marina. A nearby fishing pier and a boat ramp also are available.