Detroit EventsIn addition to its many cultural and historic landmarks, this destination hosts a number of outstanding festivals and events that may coincide with your visit.
Summers in Detroit, though at times hot and humid, are celebrated with a variety of events. Festivities include Flower Day at Eastern Market in May. Also in May is Detroit's Movement Electronic Music Festival .
See the latest vehicle designs, enjoy outdoor entertainment and more at the North American International Auto Show , held in mid-June in downtown Detroit.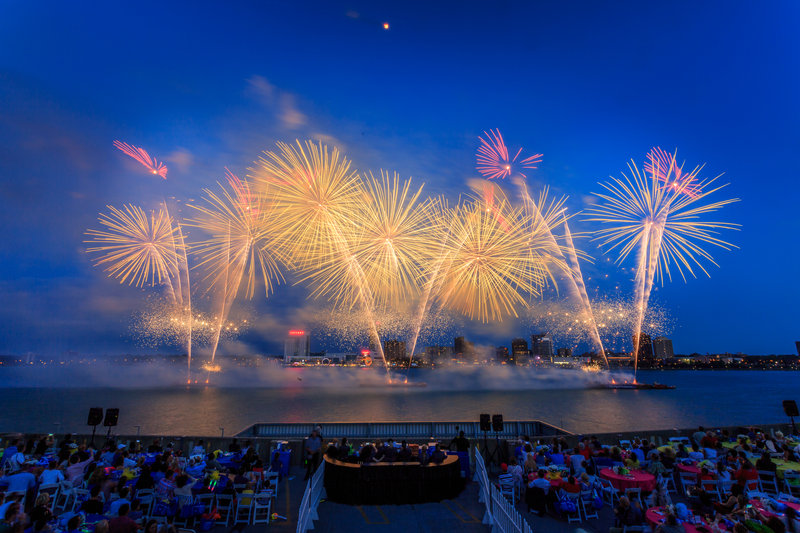 21 Letter Photography
In late June (weather permitting) the riverfront is the place to be for GM River Days . The celebration features family-friendly entertainment, music, and the River Days Boat Parade of Lights; it concludes with the Ford Fireworks , a spectacular display above the river.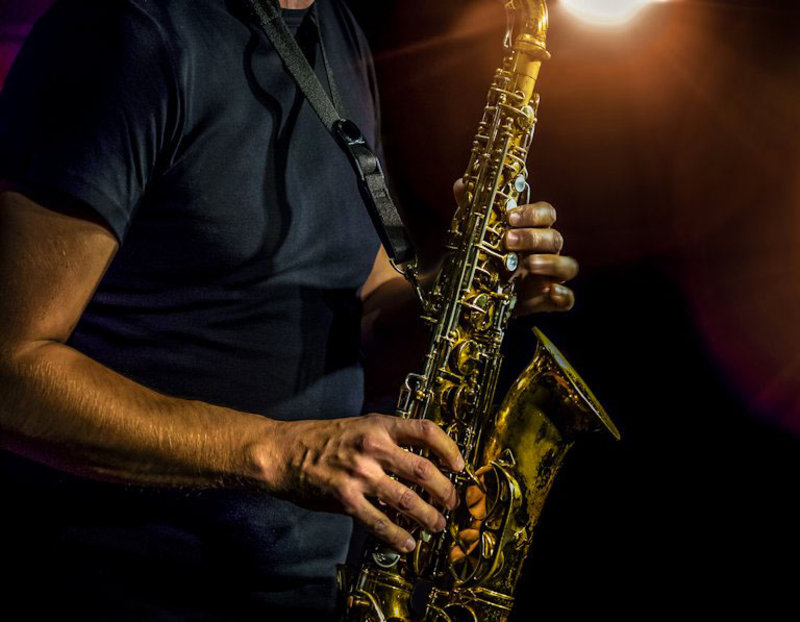 Shutterstock.com/Stocksnapper
The African World Festival held at the Charles H. Wright Museum of African American History in mid-August is a 3-day cultural showcase featuring art, dance, ethnic food, a marketplace and music. The Detroit Jazz Festival , which takes place over Labor Day weekend, has been held for more than 3 decades and attracts some of the biggest names in jazz. Musicians play on outdoor stages at Hart Plaza and in Campus Martius Park.
America's Thanksgiving Parade on Thanksgiving Day heralds the holiday season. In late December, the Quick Lane Bowl brings teams together from the Big Ten and the Atlantic Coast Conference; the bowl game is held at Ford Field.
See all the AAA recommended events for this destination.