About JoplinFollowing the Civil War, mining companies that had established smelters along the Joplin Creek Valley engaged in fierce rivalry, splitting the town into two factions controlled by competing companies. The valley endured a reign of terror until the state general assembly came to the rescue in 1873 and reincorporated the two towns as the city of Joplin.
Once peace was established in Joplin, the railroad arrived and stimulated development of the zinc industry. Small plots produced great fortunes in zinc, which soon overtook lead production. Joplin's boom stabilized as smelters moved to new deposits outside town, and the more sedate industry of buying and selling ore developed. A railroad center by 1900, the city consequently attracted a number of industrial and wholesale companies.
Joplin is the home of Missouri Southern State University, which offers tours of its 310-acre campus.
The Post Art Library, inside the Joplin Public Library at 1901 E. 20th St., houses a 2,500-piece collection of art reference material, focused on English architecture and furniture of the 16th and 17th centuries. Phone (417) 623-7953.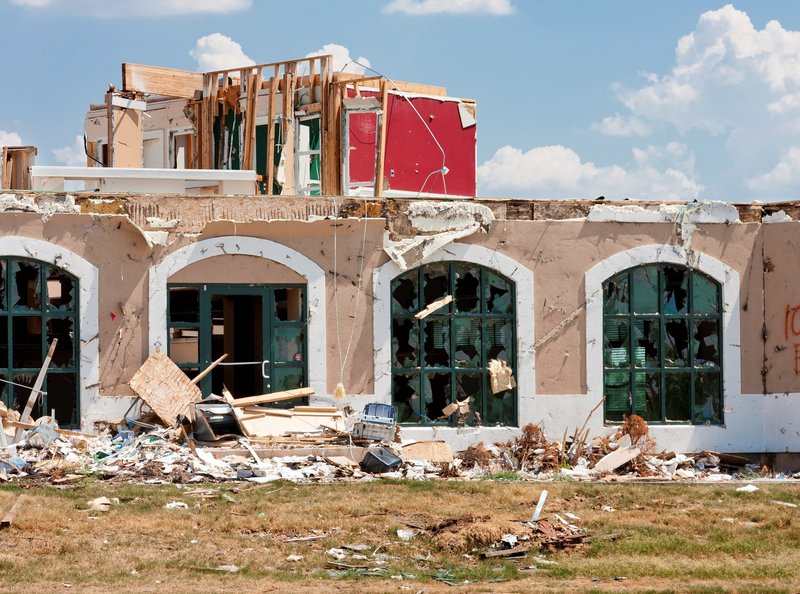 Steve Froebe/iStockphoto.com
In May 2011 a deadly EF-5 tornado ripped through the city, destroying entire neighborhoods and causing more deaths than any single tornado since 1950. Almost immediately after the devastation a coordinated rebuilding effort, Rebuild Joplin, was put into place. In May 2016 the fifth anniversary of the tornado was commemorated with a memorial for those who passed away as well as a celebration of the city's successful reconstruction.
Visitor Centers Joplin Convention & Visitors Bureau: 602 S. Main St. Joplin, MO 64801. Phone:(417)625-4789 or (800)657-2534
Things to Do Joplin History & Mineral Museum
Dorothea Hoover Historical Museum