Beyond the Skyscrapers Prepare to be deliciously overwhelmed as you're launched full force into Gotham, a high-energy land of extremes. From the Empire State Building's jaw-dropping views, to the magical oasis of Central Park, to electrifying Times Square—you simply can't do the city justice without resorting to superlatives.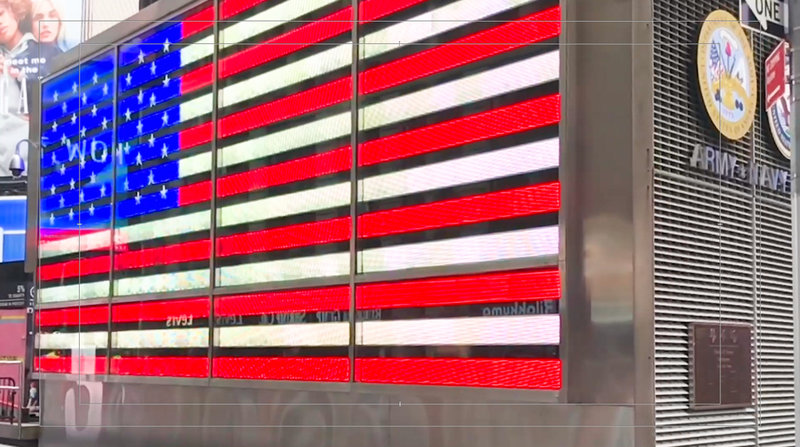 AAA/Thuyvi Gates
New Yorkers are resilient people. Indeed, it takes moxie just to be able to navigate the crowded sea of humanity in the endeavor to get to work every morning. They are enthusiastic advocates of their city, with a passion for all things to do in New York, whether it's seeing their beloved Mets or Yankees, going to their favorite department store sale or eating at a cherished pizza joint. New Yorkers expressed courage and dignity in the face of the 9/11 terrorist attacks, as they came together to help their neighbors with the spirit represented by One World Trade Center, which opened its doors in November 2014.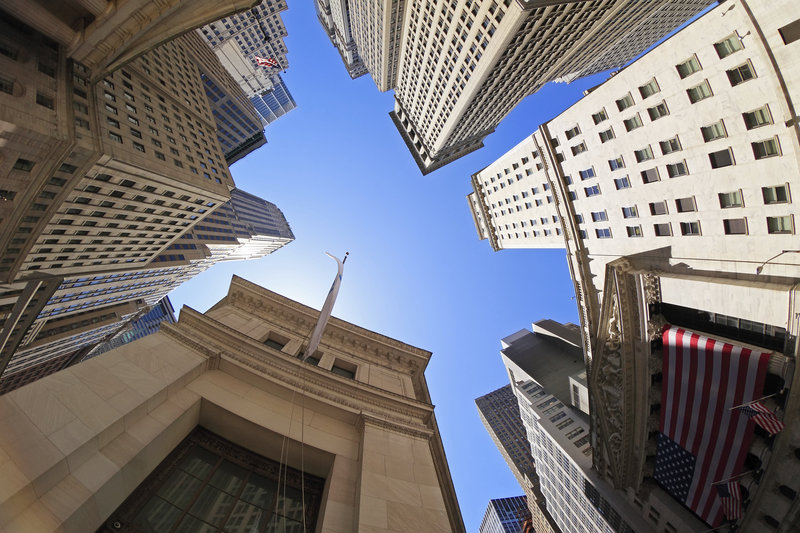 ErickN/iStockphoto.com
The city's early history laid the foundation for that "New York state of mind" — a powerfully independent, rambunctious outlook on life. Both the Dutch and English spent years battling over possession of Manhattan after its official discovery in 1609 by Englishman Henry Hudson (the Hudson River's namesake). Fifteen years later, financial powerhouse Wall Street received its name when the Dutch finagled the purchase of Manhattan from local Native Americans — for an astounding $24 — and erected a wall denoting the new colony's northern boundary. While the city originally consisted of Manhattan, sandwiched between the East and Hudson rivers, it eventually incorporated the surrounding boroughs of Brooklyn, the Bronx, Queens and Staten Island.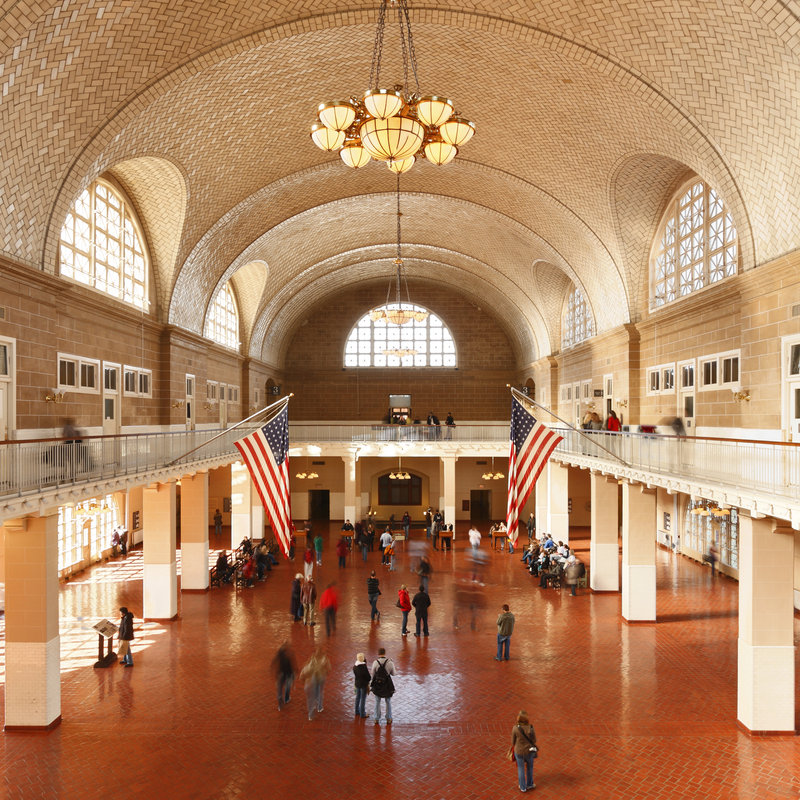 compassandcamera/iStockphoto.com
Today Ellis Island stands as a moving tribute to the millions of immigrants who landed on these shores from 1892 to 1954 in search of the American Dream. Trace your ancestry at the Immigration Museum and imagine how your relatives must have felt upon arriving in this strange land yet persevering to create some of the Big Apple's most intriguing neighborhoods. Savor authentic Italian fare in colorful Little Italy, purchase paper lanterns or exotic herbs in vibrant Chinatown, or experience Jewish culture in the Lower East Side, with such landmarks as Katz's Delicatessen and the Tenement Museum.
It's not only architectural landmarks like the Flatiron Building, Grand Central Terminal and the Empire State Building that impress, but also what thrives within — Gotham is a cultural mecca. Stroll along the Museum Mile, a section of Fifth Avenue touting such institutions as the revered Metropolitan Museum of Art and the Guggenheim, Frank Lloyd Wright's modern wonder. Worship today's musical elite at Carnegie Hall, where George Gershwin played piano and Leonard Bernstein conducted, or at Lincoln Center of the Performing Arts — Mikhail Baryshnikov danced and Luciano Pavarotti sang in these hallowed halls. Catch a Broadway musical or a drama starring your favorite Hollywood actor.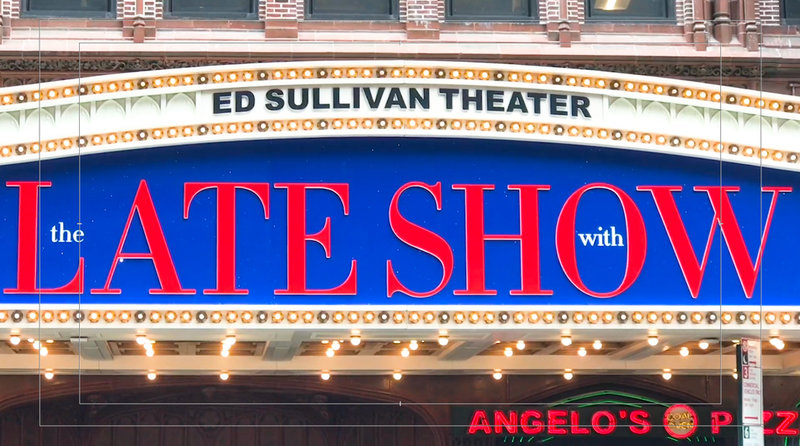 AAA/Thuyvi Gates
Entertainment offerings are off the hook, and just about anyone can find their niche. Visitors seek out talent ranging from snazzy jazz bands and big-name comedians to rock bands or dance clubs. Tourists also love being part of a television show audience — it's possible to secure tickets and be amused by the latest and greatest hosts, including Stephen Colbert, Jimmy Fallon and Seth Meyers. Those interested in what goes on behind the scenes can take a tour of NBC Studios, where they might get an inside peek at the "Saturday Night Live" or "Today" show sets.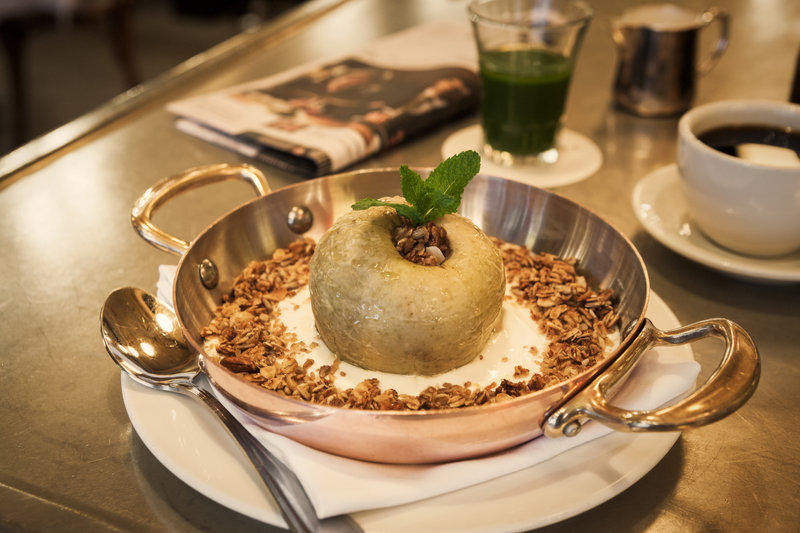 Augustine/Michael Grimm
Some folks come to the Big Apple for fashion; others come for the good places to eat. New York is the fashion capital of the United States, with the Garment District being the epicenter of design and manufacturing that ultimately supplies haute couture showrooms, department stores and funky boutiques. Dining choices are virtually endless — local restaurants tout celebrity chefs, four- and five-Diamond elegance, ethnic fare, innovative design, the perfect burger, classic corned beef on rye or just plain good eats.