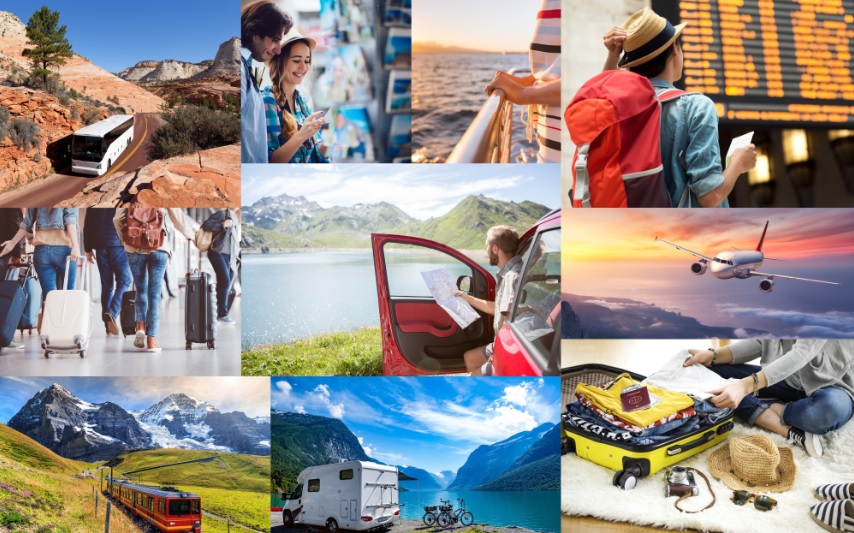 Description
Bordering the Ouachita National Forest, Mena owes its growth to a resort built on Rich Mountain in 1896 by the Kansas City, Pittsburgh and Gulf Railroad. The resort and nearby Lake Wilhelmina were named after Queen Wilhelmina in honor of the railroad's Dutch ownership.
Talimena Scenic Drive (SR 88) begins in Mena and follows the high ridges of the Ouachita Mountains 54 miles west to Talihina, Okla. A number of overlooks along the route afford panoramas of the area.
Along the scenic drive, 13 miles northwest of Mena atop Rich Mountain, is
Queen Wilhelmina State Park
. At 2,681 feet, the park occupies one of the highest elevations in the state and features recreational activities, campsites and a 40-room lodge and restaurant; phone (800) 264-2477. Phone (479) 394-2863 for park information or campsite reservations.