Philadelphia Performing Arts The Philadelphia Orchestra, one of the country's finest symphonies that should be included as a stop on any Philly vacation, presents its main season (May-September) in The Kimmel Center for the Performing Arts. The Philly Pops Christmas Spectacular is popular for families looking for fun places to go and fun things to do. The Kimmel Center also hosts Broadway musicals, speakers and special concerts; phone (215) 893-1999 for tickets. Opera Philadelphia and the Pennsylvania Ballet perform at the Academy of Music, one block north at Broad and Locust streets; phone (215) 893-1999 to purchase orchestra, opera and ballet tickets during your trip.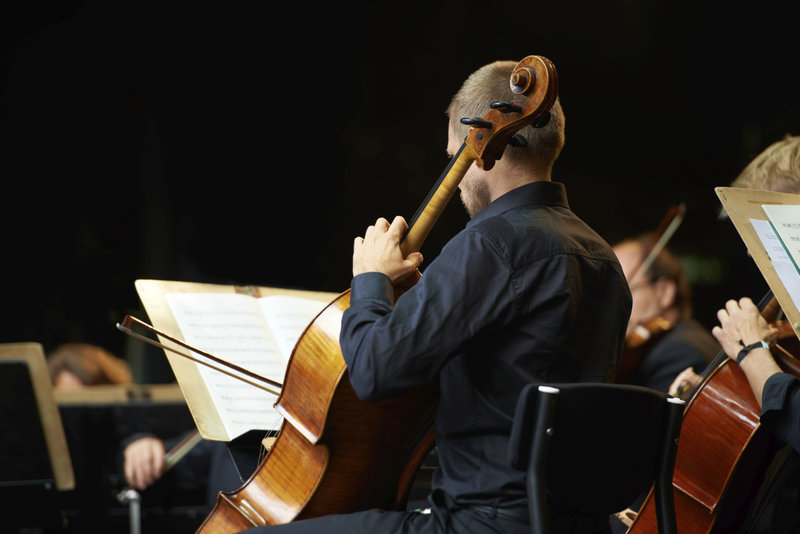 PeopleImages/iStockphoto.com
In summer, the orchestra's rich tones ring through Fairmount Park's Mann Center for the Performing Arts. Tickets are sold at the box office, 52nd street and Parkside Avenue; phone (215) 546-7900. Summer concerts and other fun things to do with friends are also held at RiverStage at the Great Plaza at Penn's Landing. Check at the visitor center for times.
Philadelphia theater is popular. The Forrest Theatre presents pre-Broadway and hit shows with name stars; national touring companies appear at the Annenberg Center and the Merriam Theater.
Ideal for excursions in group travel packages, there also are numerous regional and community theater companies, including the Arden Theatre Company, the Bristol Riverside Theatre, the Hedgerow Theatre, the New Freedom Theatre, the People's Light, the Philadelphia Theatre Company, the Prince Theater, the Walnut Street Theatre and the Wilma Theater. College theater can be enjoyed at Temple University or Villanova University.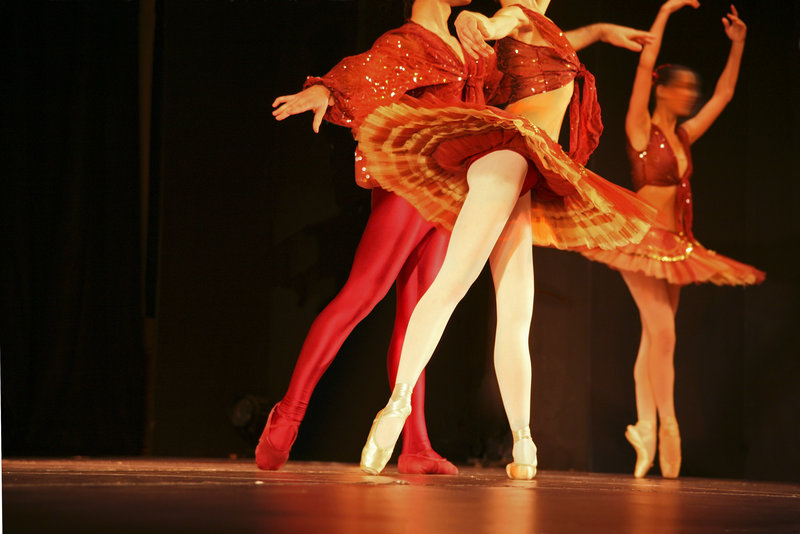 Vasiliki Varvaki/iStockphoto.com
Painted Bride Art Center presents an array of performing arts and music performances as well as art exhibits for those who travel to the city.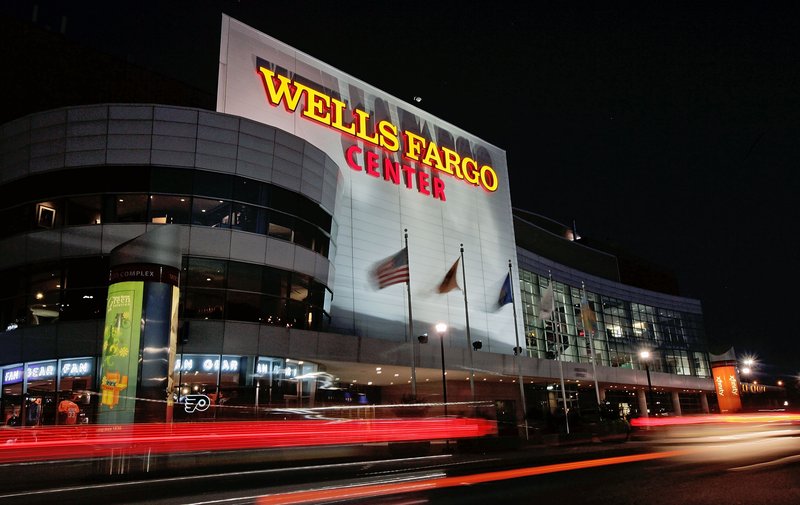 PHLCVB
Big-name musical artists often perform at the Wells Fargo Center, which also plays host to the city's sports teams; phone (800) 298-4200 for tickets. The city's newest concert venue is The Met Philadelphia, which began life as an opera house built by theater impresario Oscar Hammerstein I (grandfather of Oscar Hammerstein II of Rodgers and Hammerstein fame) in 1908. After many incarnations, including as a movie theater and a church, The Met closed for a number of years, until it was purchased by a developer in 2017, who spent $56 million in renovations. The Met reopened as a stunning entertainment complex with excellent acoustics on December 3, 2018, with a performance by Bob Dylan.